2022 FOOTBALL
COACHING
CLINICS
BE A BETTER COACH
"Whether you're a first-year coach or you've been coaching for over 30 years, Glazier Clinics helps you become a better, more prepared coach. Their speakers equip you with the detailed schemes and drills you need."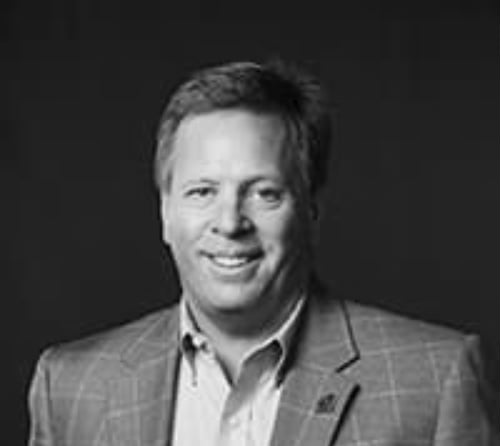 Central Michigan University | Head Coach
Attend any or all of these clinics with your Season Pass
Sign Up to be notified when city-specific details are posted.
What makes Glazier Clinics Different?
The best speakers
The most topics at every event
Deep dive into the Xs and Os of football
Year-round learning on Glazier Drive is included
Best value for your dollar with the Season Pass
DON'T WAIT FOR THE CLINICS TO
START LEARNING

.
Access Glazier Drive online education immediately when you buy the Season Pass.
25 complete coaching systems; 6 more coming in 2022
Regular Live Q&A with system creators
900+ searchable, curated videos; adding 250 in 2022
Messaging, groups, and forums with 15,000 coach users
Hundreds of live online events each year
New content added almost daily