CONTINUING EDUCATION
Take your career to the next level by earning credit for attending Glazier Clinics. Meet requirements in your state, get promoted and start making more money!
CONTINUING ED CREDIT
Glazier Clinics will provide a certificate of attendance for clinics and live webinars upon request. This can then be submitted to your school board or state for CE credits depending upon their policy.
Attendance at clinics must be verified so make sure you check in at the registration desk. You must request a certificate within one year of attendance. Only live webinars are eligible for a certificate.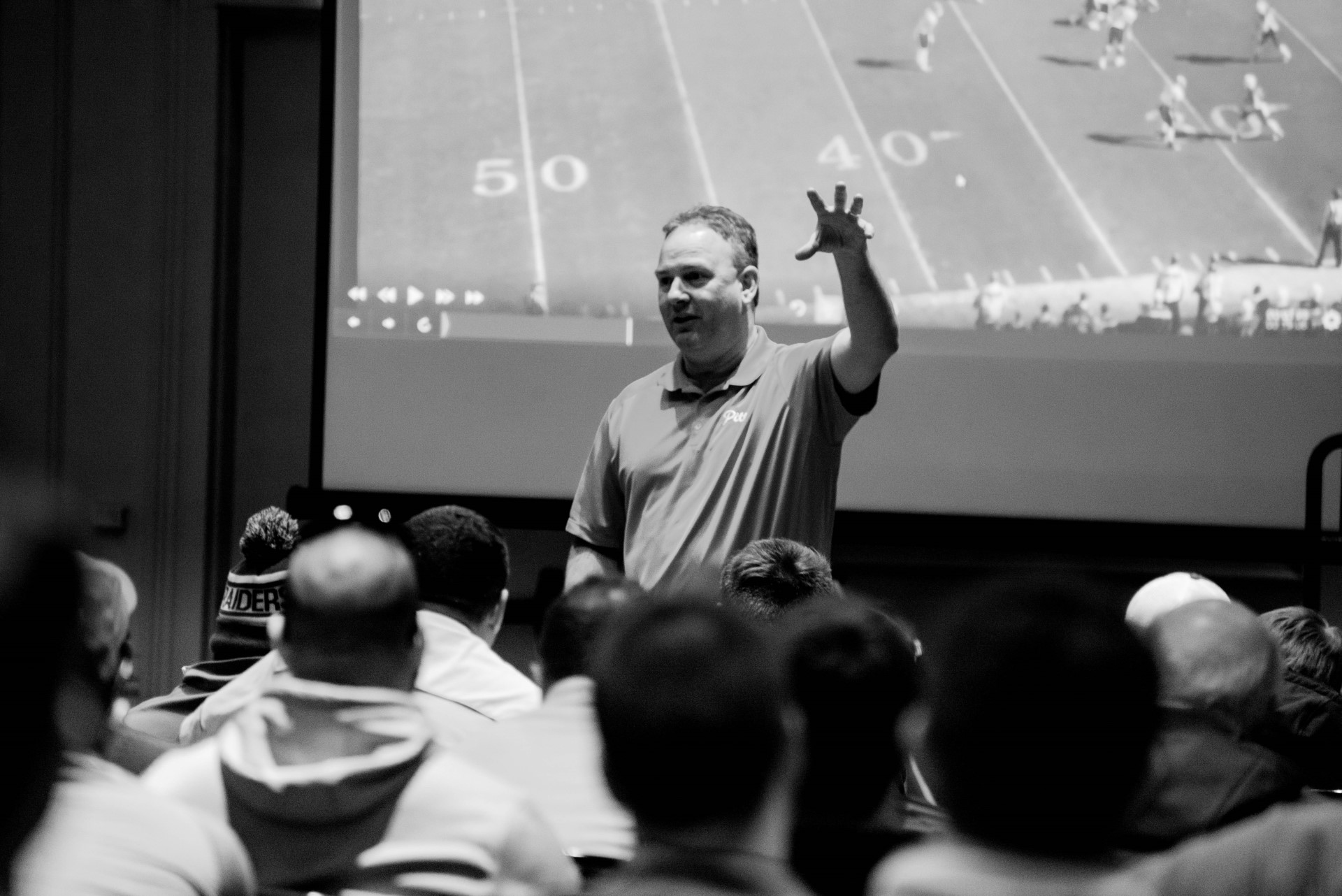 Certificates are free for Glazier Season Pass holders.
Go to locker.glazierclinics.com and log in using your staff pass credentials

Once logged in, select the "Print Certificates" tab on the left

*If you did not turn in your badge stub at the clinic "Check-In" desk then your certificate will not process and you will need to contact Glazier at the email address below and pay a $25 certificate fee.
For webinar certificates please send a request to the email below listing the webinar titles and dates for which you are requesting certificates. info@glazierclinics.com
If you are not a Glazier season pass holder, the cost is $50 to process a webinar certificate for up to five webinars. Each additional webinar is $5. Please send a request to info@glazierclinics.com listing the webinar titles and dates for which you are requesting certificates.
COLLEGE CREDIT
Colorado State University
Academic College Credits for 1-6 Semester Hours (Graduate or Undergraduate) are available for all of the Glazier Clinic locations through Colorado State University, depending on contact hours and academic work completed. Academic Credit is also available for full webinar attendance of live webinar presentations through Glazier Clinics. Register for the Clinic in Denver, Las Vegas or other locations, then call 970-879-1592 to register for credits. These Academic Credits meet renewal requirements for Professional Education Licenses in Colorado, contact the Department of Education in your state to verify your requirements. For more info, contact Dr. Rick Bettger, Director of Education, Adjunct Professor, Colorado State University, 970-879-1592 pine903@aol.com

Brandman University/Chapman University System
Earn one or two extended graduate semester credits/units/hours through Brandman University/Chapman University System by attending a Glazier Clinic. For more information, contact Denis Willens at (209) 465-3885 or email at dwhoops39@gmail.com. Brandman University/Chapman University System has been with the Glazier Clinics for over 25 years!