WIN MORE GAMES
GUARANTEED
THE BEST GUARANTEE IN FOOTBALL
If you don't win more games next season we will give you your money back.
IT'S AS SIMPLE AS THAT
We are so confident that you will get value at our clinics that we are willing to put our money where our mouth is. This guarantee applies to coaches who have never attended a Glazier clinic before. If you've attended, you've already seen the difference!
BEST FOR Xs AND Os

"Glazier Clinics are the best clinics in the country for learning the X's and O's. I still use concepts that I learned from the first one I attended. These clinics are a no-brainer for coaches who are committed to perfecting their craft."
I GREW UP ON THE GLAZIER CLINICS

"I cut my teeth and grew up on the Glazier Clinics! It was never optional for me or my staff. We wanted to do as many as we could."
MADE ME A MUCH BETTER COACH

"It has helped me build relationships in the coaching community and made me a much better coach."
$399 UNLIMITED STAFF SEASON PASS
One low price gets your school and feeder programs: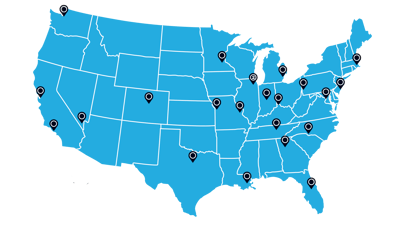 Unlimited Nationwide
Clinics
Each clinic has 100+ sessions of practical Xs & Os for your entire staff. Network and brainstorm with some of the best speakers and coaches in the game.
Find a clinic near you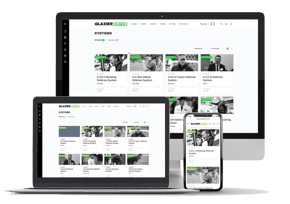 Digital Coach Education
Glazier Drive
Join 40,000+ coaches on Glazier Drive and learn anytime. Glazier Drive has 29 complete systems, live Q&As, networking events, 1,900 videos and forums.
Learn more about Drive
Get Your Season Pass
Why Glazier?
The most topics at every event
Deep dive into the Xs and Os of football
Year-round learning on Glazier Drive
Best value for your dollar with the Season Pass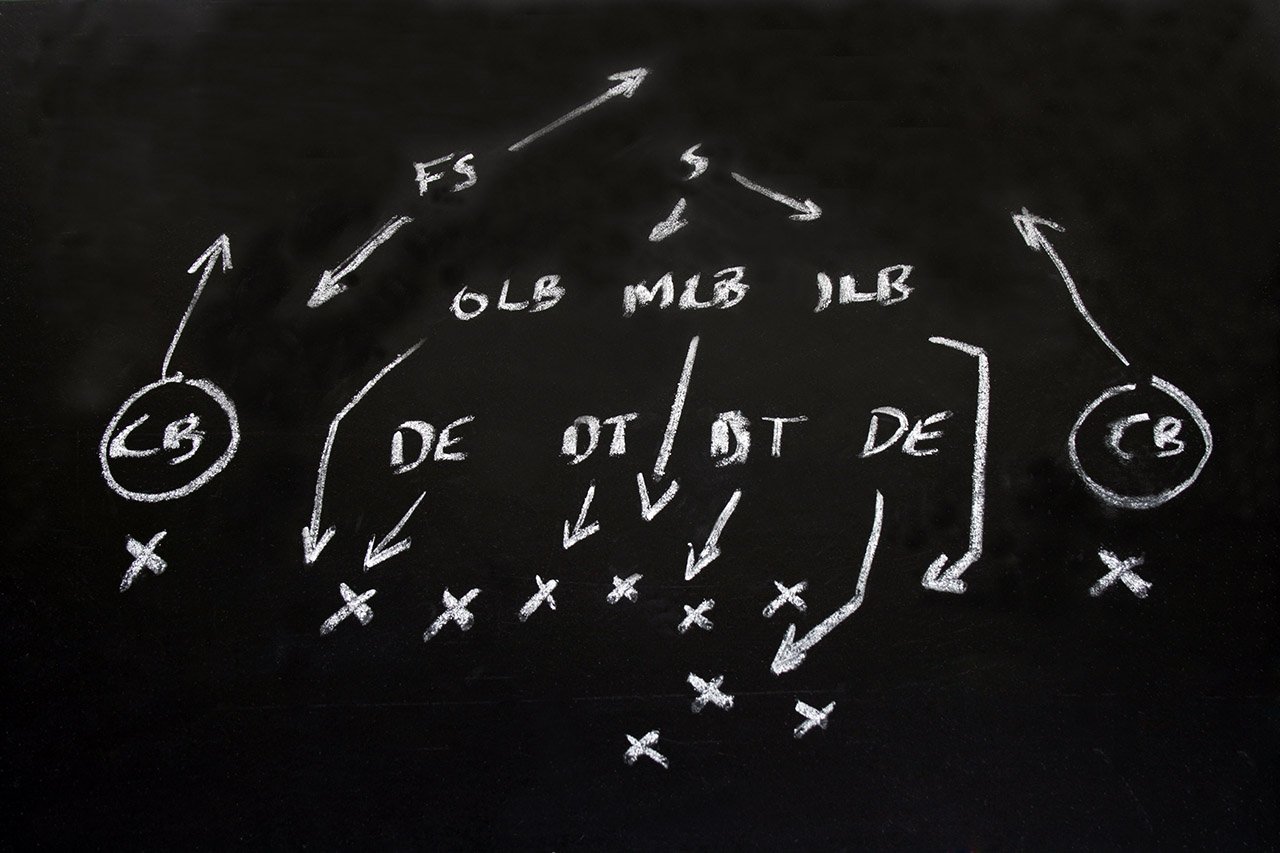 Glazier
Partners
These trusted suppliers make your Season Pass affordable. Give them a shot at your business.