RACKCOACH PRO
FREE FOR 6 MONTHS
With Your Glazier Unlimited Coach Season Pass

We've partnered with Glazier to help coaches elevate their offseason. Register with your Glazier Promo code by December 17,2021 and schedule a RackCoach Coordinator Fit Meeting to claim your 6 month Pro Subscription. Available to new RackCoach registrations only.
MORE EFFECTIVE
PROGRAMS
START HERE
We designed RackCoach to give more coaches an easy-to-use online tool for creating, customizing and efficiently tracking your strength and conditioning program. Our audio-visual timers drive weight room efficiency and tempo, empowering you as a coach to have more time to focus on teaching and motivation your athletes.
Why Glazier?
The most topics at every event
Deep dive into the Xs and Os of football
Year-round learning on Glazier Drive
Best value for your dollar with the Season Pass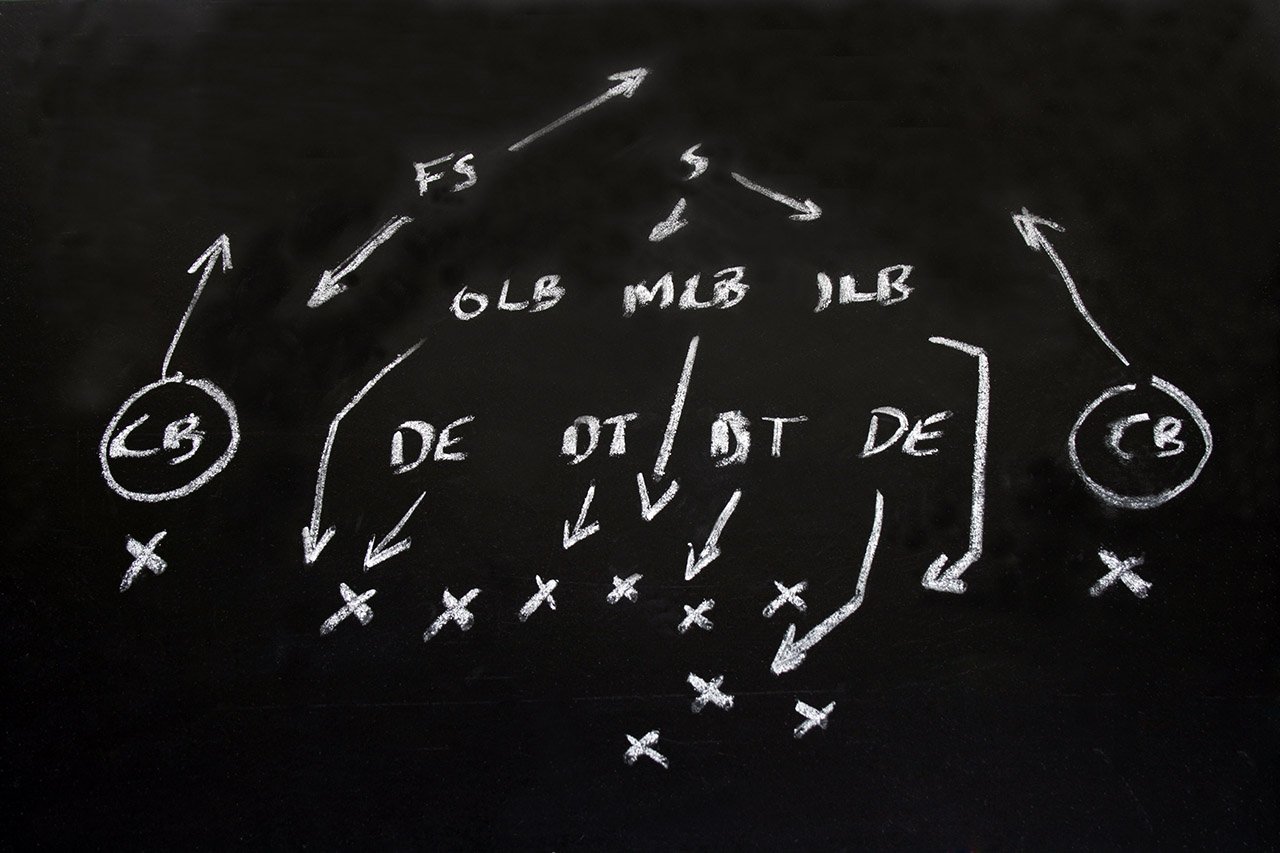 Glazier
Partners
These trusted suppliers make your Season Pass affordable. Give them a shot at your business.