FIRST-YEAR HEAD COACH
DISCOUNT
UNLIMITED COACH SEASON PASS
Glazier Clinics & Rogers Athletic are teaming up to offer a $200 discount on an unlimited coach season pass to first year head coaches. We want you to get started on the right foot. Your pass includes:
Unlimited coaches from 1 program (HS, JH, Youth)

Unlimited clinics

Unlimited Glazier Drive access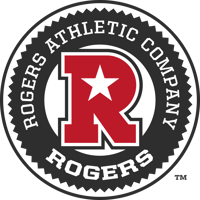 ELIGIBILITY:
If your first year as the head coach was in 2022, you are eligible for an Unlimited Coach Season Pass for $199.
$199 GETS YOUR SCHOOL AND FEEDER PROGRAMS ACCESS TO:
Why Glazier?
The most topics at every event
Deep dive into the Xs and Os of football
Year-round learning on Glazier Drive
Best value for your dollar with the Season Pass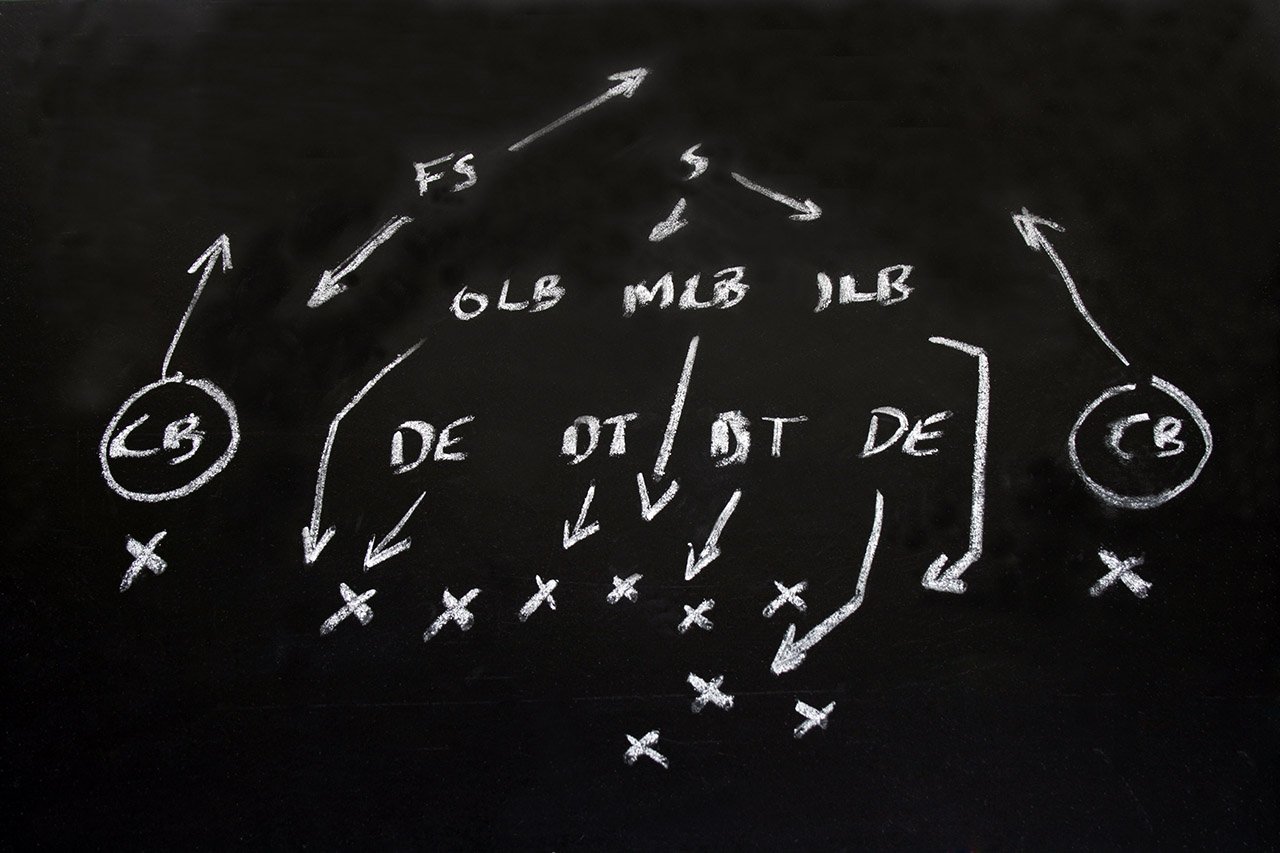 $399 UNLIMITED STAFF SEASON PASS
One low price gets your school and feeder programs: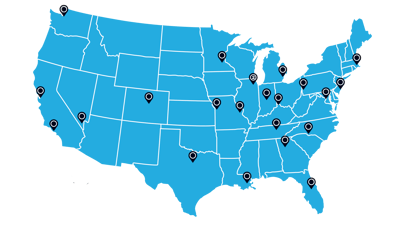 Unlimited Nationwide
Clinics
Each clinic has 100+ sessions of practical Xs & Os for your entire staff. Network and brainstorm with some of the best speakers and coaches in the game.
Find a clinic near you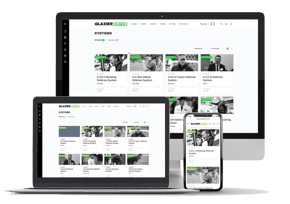 Digital Coach Education
Glazier Drive
Join 40,000+ coaches on Glazier Drive and learn anytime. Glazier Drive has 26 complete systems, live Q&As, networking events, 1,100 videos and forums.
Learn more about Drive
Get Your Season Pass