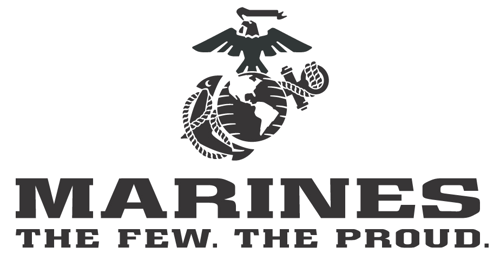 Marine Fitness Test
Push Mental and Physical Limits Together
Glazier partners with the U.S. Marine Corps to bring the Marine Combat Fitness Test to schools across the country. It's 12 minutes of the hardest work you've ever done. It brings teams together and allows students to tap into that next level of effort that they didn't know existed.
Stop by the Marines exhibit at many 2022 Glazier Clinics to learn about having the Marines conduct a fitness test event at your school.
I'm interested in having the Marines host a fitness test at my school.
From the

Gridiron

to the Foxhole
Overcoming Adversity with a Warrior Mindset
USMC Captain Jordan Futch
The U.S. Marine Corps regularly provides teambuilding and leadership development sessions for student athletes. Watch this free session with your team and talk about overcoming adversity together.