ALL-IN-ONE
FLAG FOOTBALL

SYSTEM

Complete with 20 videos and over 6 hours of content that break down all aspects of youth flag football and how to successfully coach the younger generations
TOPICS INCLUDE
Running a Flag Football Program

Building Your Offensive

Practice Plan, Including Drills

Reflecting & Evaluating with Film Work & Scouting

Building a Flag Football Defense with Cover 2 & Cover 3
CREATED BY THE LEADERS OF HIGH SCHOOL FLAG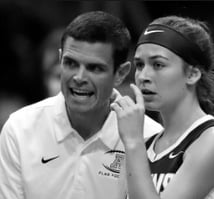 Matt Hernandez
Head Coach - Alonso High School
2008 - Current: 159 - 42
8 District Campionships
5 State Final Apperances
2 State Runner Up (2010, 2011)
2 2a State Championships (2018, 2019)
Florida Dairy Farmers Coach of the Year
Overall: 2018
Class 2A: 2019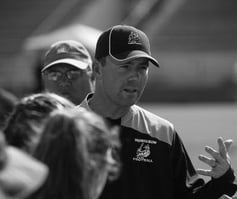 Josh Saunders
Head Coach - Robinson High School
2007-Current: 194-27
10 District Championships
9 State Final Apperances
1 State Runner Up (2015)
6 State Championships
Single Class: 2014
IA: 2016, 2017, 2018, 2019, 2021
Flordia Dairy Farmers Coach of the Year
Overall: 2014, 2016, 2019
Class 1A: 2017, 2018, 2021
Glazier Drive is the most in-depth platform for online football coach learning. It includes:
40 complete coaching systems
2,000+ Curated Videos from Top Coaches
5 Coaching Academy Curriculums
Parent Academy presented by BAND
Topic-Specific Deep-Dive Digital Events
Invites to Live Coach Talks
Fundraising Academy Coming Fall '23
"Glazier Drive is awesome to use. I try to cram as many videos in as possible.
I'm a youth head coach for 9u and really need a plan of attack this season. The install videos were great and gave me a lot of information. I will definitely use it every day. I want the kids to be successful but still have fun. Hoping the practice plan videos will help with organizing fast and fun practices. "

WE BELIEVE THAT EVERY GREAT LEAGUE STARTS WITH
GREAT COACHES
Glazier Clinics & Digital Video Library help coaches get the most out of Football at any level. We provide all the resources you will need to enjoy your coaching experience and make a difference in the lives of children.
GLAZIER DRIVE INCLUDES HUNDREDS OF RELEVANT VIDEOS FOR YOUR COACHES
Program and Development

Offense and Defense

Situations and Drills

Strength Training

Leadership and Culture
Keep up to date with Glazier Flag football content!
Sign up to receive alerts whenever we add new Flag Football content.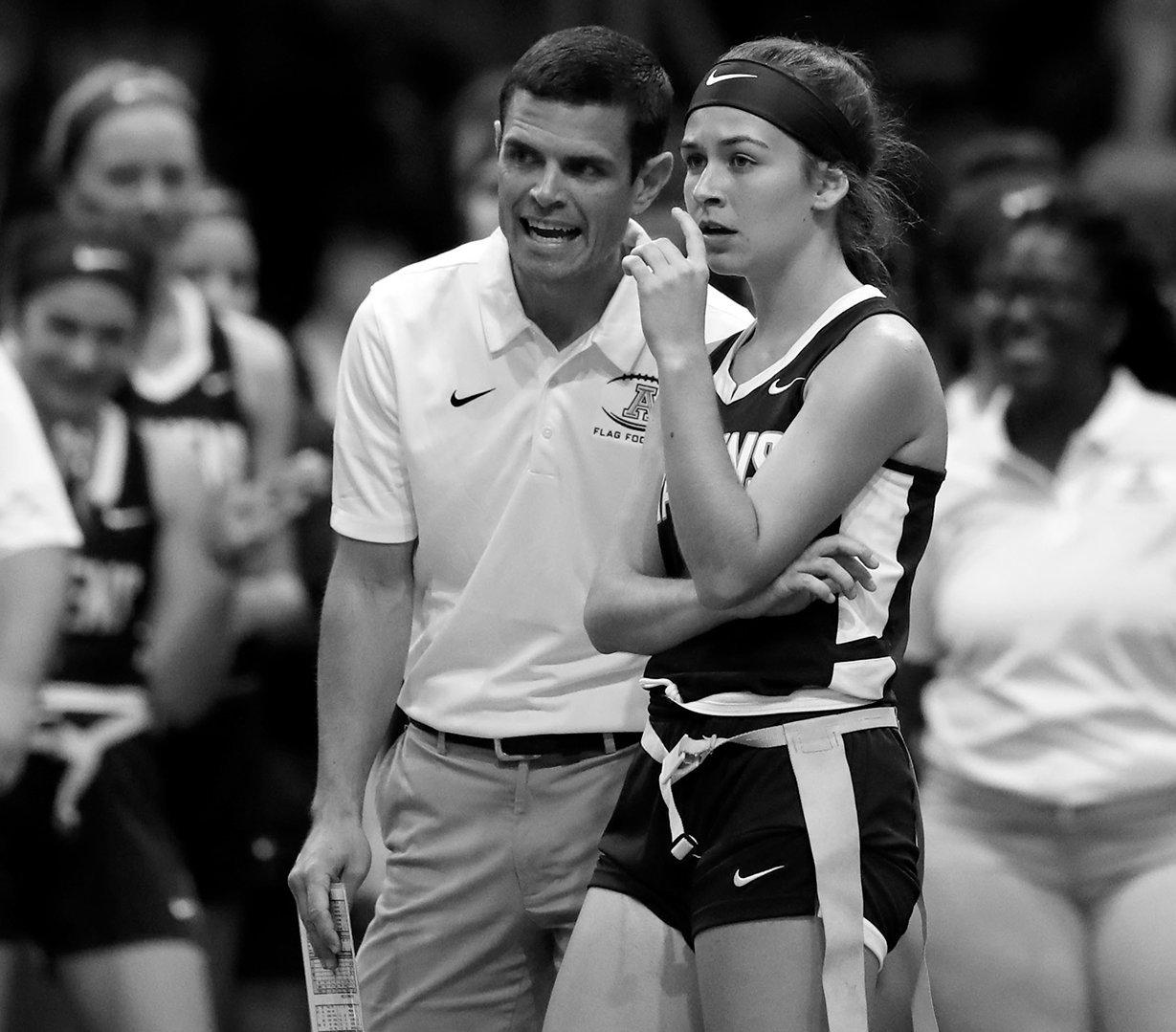 $495 UNLIMITED COACH SEASON PASS
One low price gets your school and feeder programs: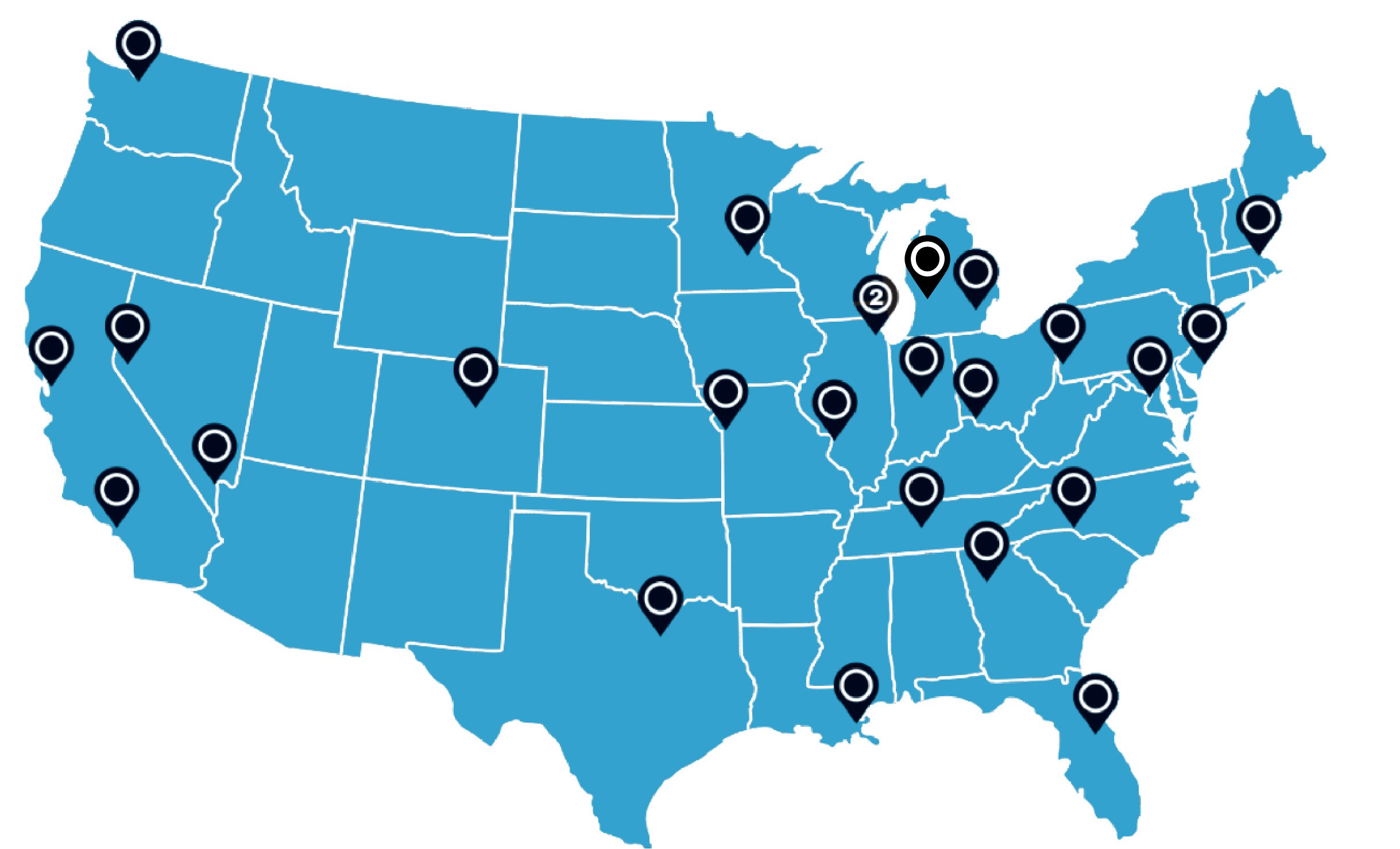 Unlimited Nationwide
Clinics
Each clinic has 100+ sessions of practical Xs & Os for your entire staff. Network and brainstorm with some of the best speakers and coaches in the game.
Find a clinic near you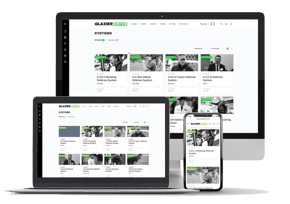 Digital Coach Education
Glazier Drive
Join 40,000+ coaches on Glazier Drive and learn anytime. Glazier Drive has 29 complete systems, live Q&As, networking events, 1,900 videos and forums.
Learn more about Drive
Get Your Season Pass