Frank Glazier was a legendary football coach from the Northeast who founded Glazier Clinics in 1976. He ran his football coaching clinics like he ran practice—blowing his whistle to start each session, demanding perfection from his speakers, and expecting attentiveness from his attendees.
A football coach himself, current CEO Chris Coughlin saw how important Glazier Clinics had become to the football community and purchased the company from Frank's family. For the last 25 years under Chris's leadership, Glazier Clinics has grown and developed right along with the game of football. Now, with dozens of locations around the country and an unrivaled reputation for excellence, Glazier Clinics is forging the next generation of top coaches.
Our mission remains the same today as 45 years ago: to bring coaches the best football education in the nation. Our coaches share a strong desire for knowledge, our speakers cover the most topics, and teams led by Glazier coaches win competitions because of it.
We still offer live coaching clinics across the country, and the 2020 release of Glazier Drive made clinic-quality education available to coaches year-round.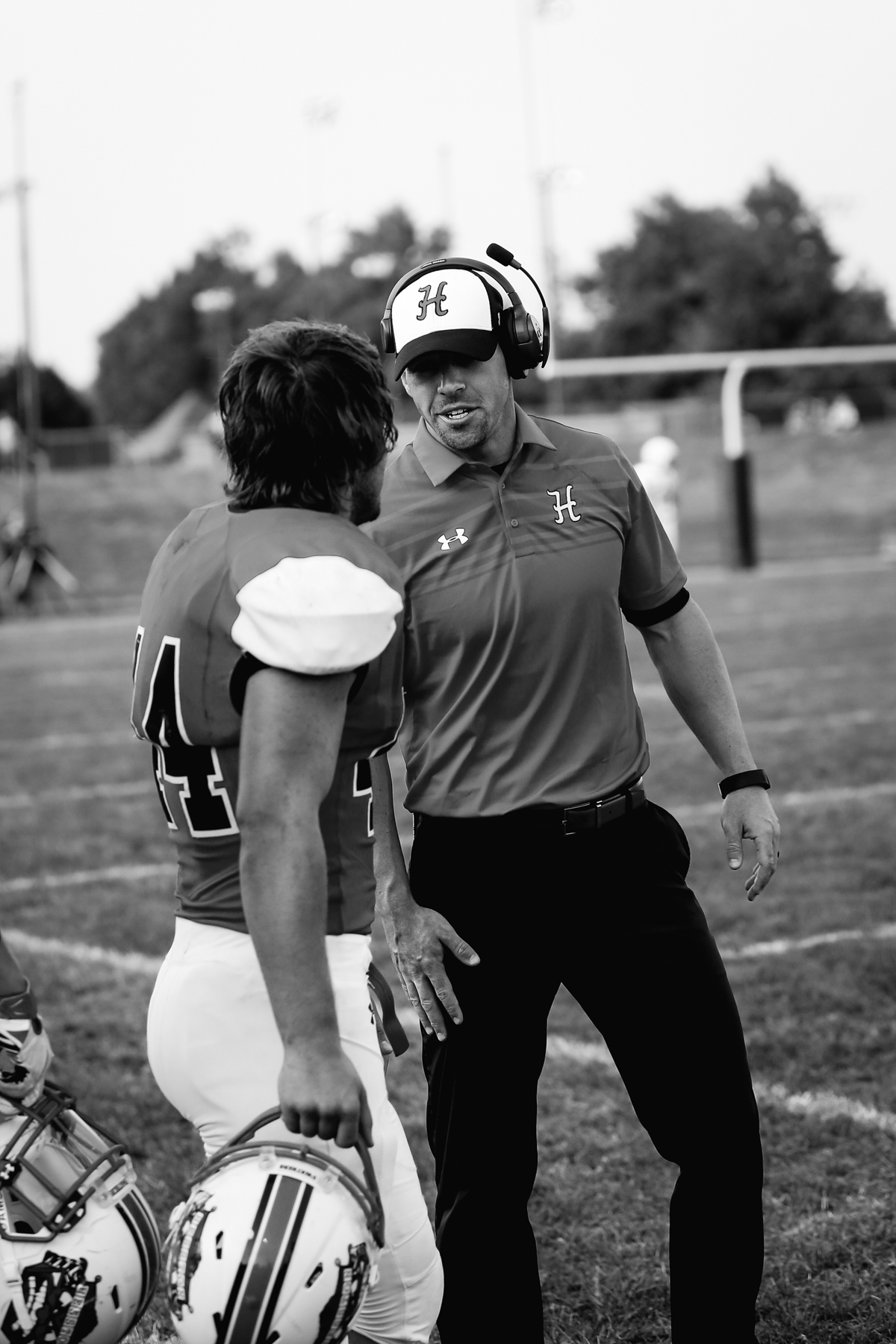 TRUSTED GLAZIER PARTNERS
These companies make your Season Pass affordable. Please give them a shot at your business.