YOU'RE INVESTING IN THE FUTURE OF FOOTBALL. SO WE'RE

INVESTING IN YOU.
FREE ADMISSION TO ANY 2022 GLAZIER CLINIC
For All Youth Football Coaches*
NO-NONSENSE CLINICS BUILT BY COACHES, FOR COACHES
Each Clinic has 100+ sessions of practical Xs & Os, including youth-specific sessions.
Between sessions, network and brainstorm with some of the best speakers and coaches in the game.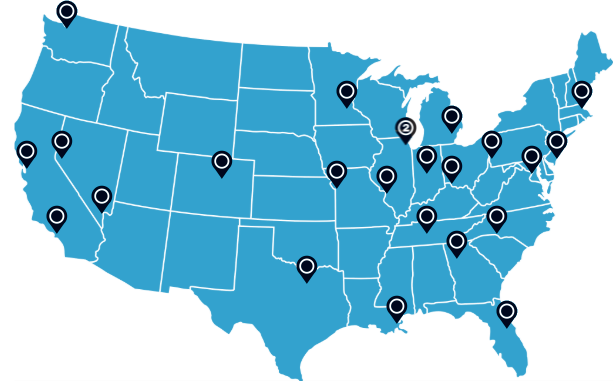 *You are eligible if you are a youth football coach and are not affiliated with a high school or middle school program.
Why Glazier?
The most topics at every event
Deep dive into the Xs and Os of football
Year-round learning on Glazier Drive
Best value for your dollar with the Season Pass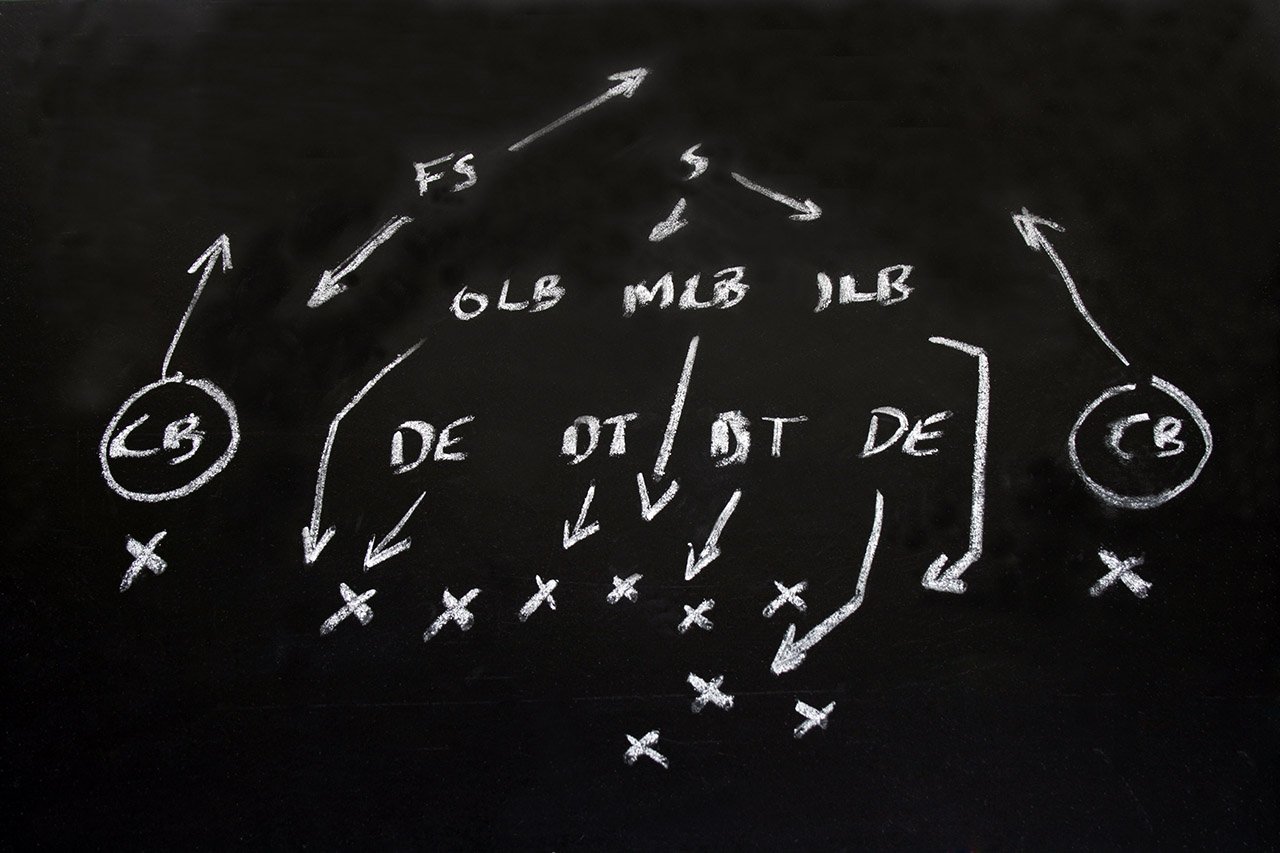 Glazier
Partners
These trusted suppliers make your Season Pass affordable. Give them a shot at your business.