Become a Glazier

Partner
"Glazier C
linics serves coaches, partners, and our employees in their pursuit of success. We will never forget that it is our job to help you meet your sales and marketing goals."
- Chris Coughlin, CEO, Glazier Clinics
Special Teams, TCA, Colorado
What's your objective? Tell us, and we'll send you a customized partnership plan.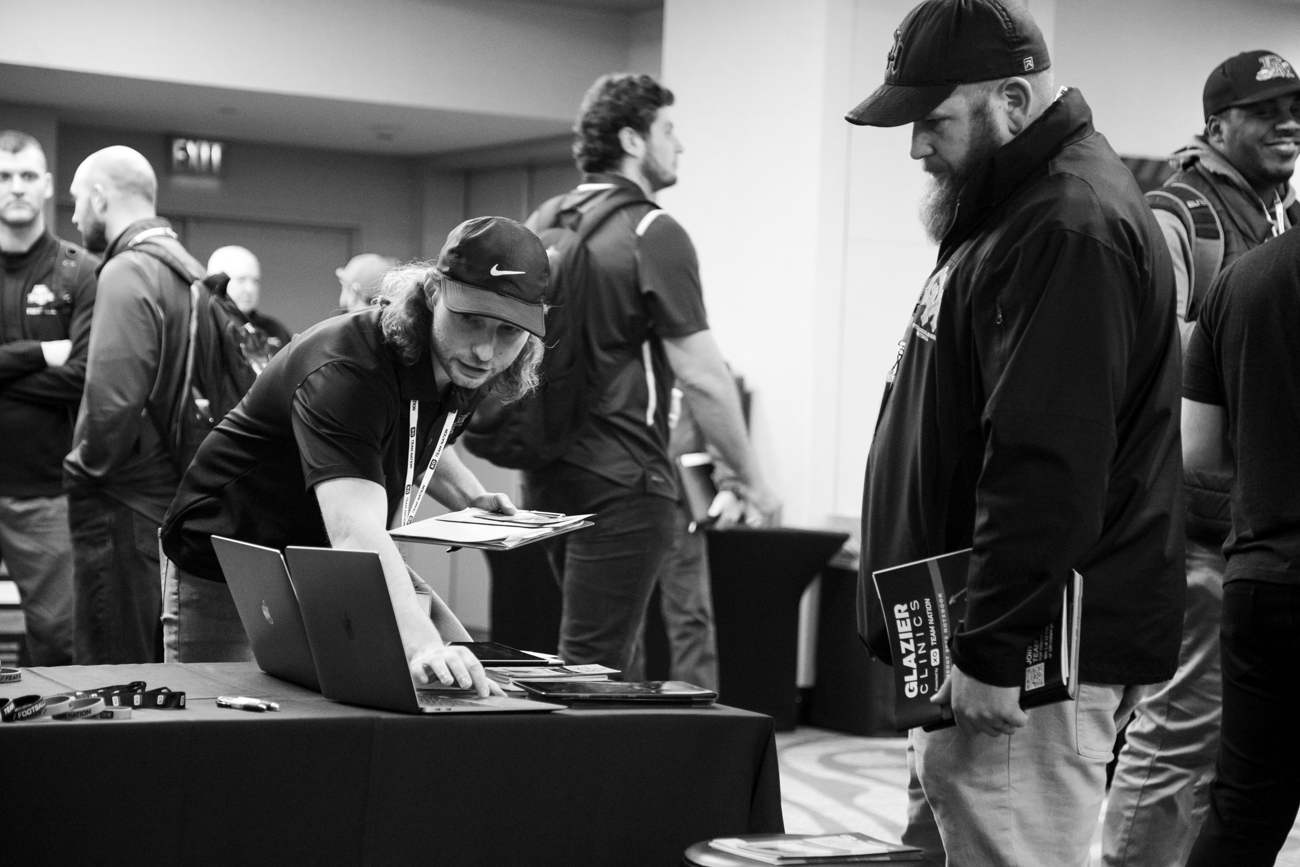 Join us, and align your company with the nation's LARGEST network of coaches.
After five decades in the industry, our bond with the coaching community is tight, and our ties run deep.
When you partner with Glazier, you immediately gain exposure to media outlets and email lists that are premium-class and highly qualified.
Your brand will be seen, your products will be featured, and your message will be heard—by the people who need what you have.
From all-inclusive sponsorships to targeted digital marketing campaigns, there's no shortage of ways to serve up your content to thousands of potential customers. Our sales team would love to meet with you to create a custom plan.
Our core activations appear below, and we won't hesitate to go above and beyond to get you the marketing solution you need. You can also add DIGITAL MARKETING to any partnership.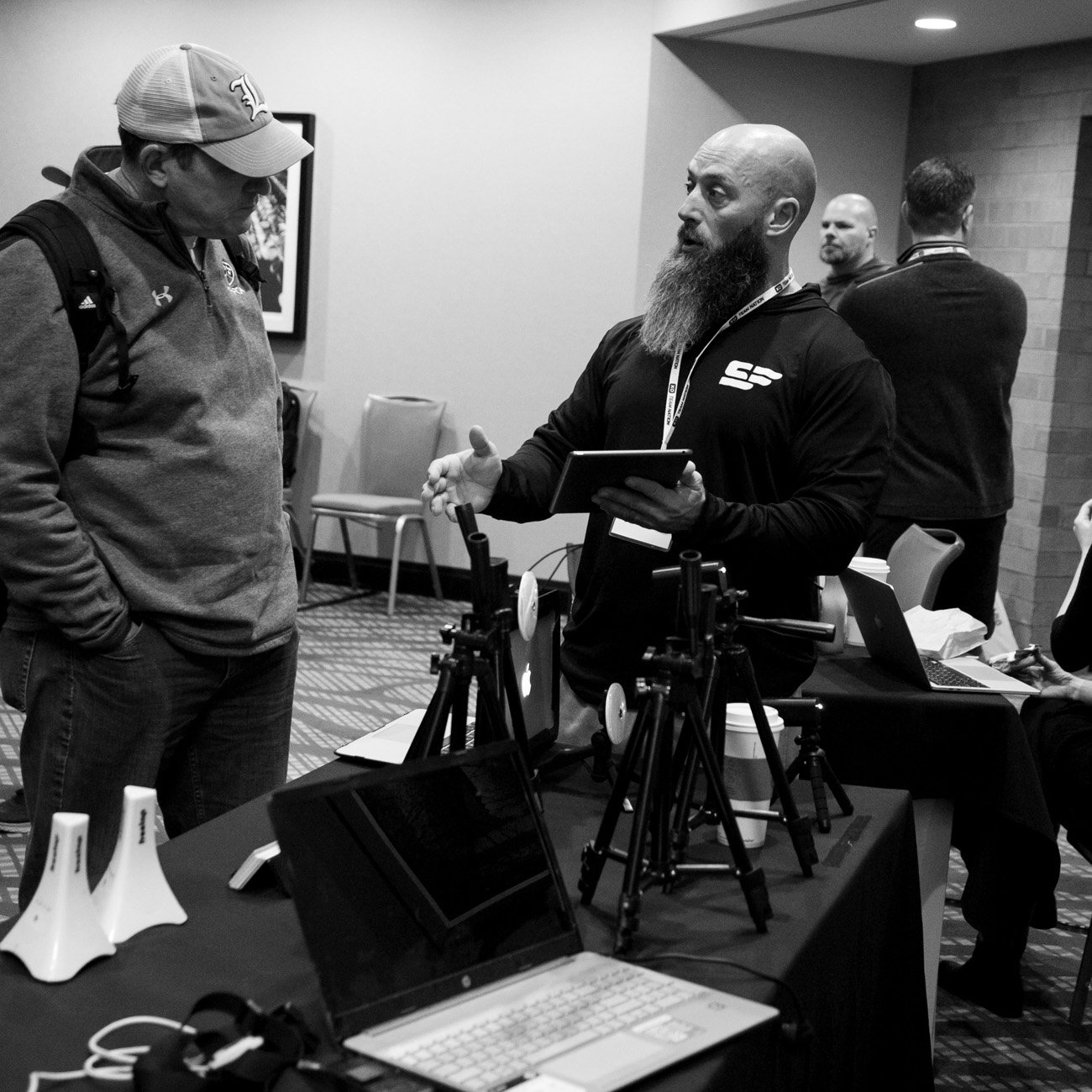 CLINIC EXHIBITS
Over 25,000 coaches will attend 25 Glazier football clinics across the country. Reserving a single or double booth in the middle of the action, regionally or nationally, gives you the opportunity to promote your brand and share your product or service with them. Give away swag. Collect leads. Begin relationships that lead to sales and repeat sales.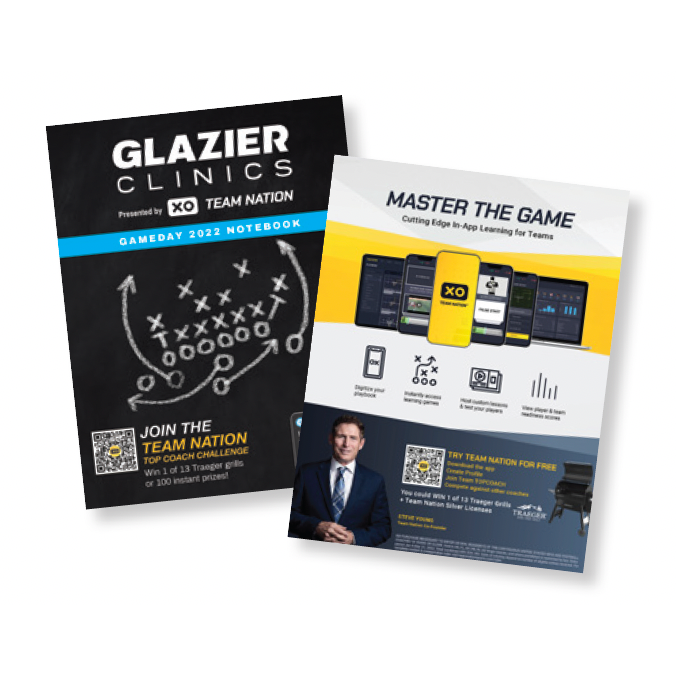 Clinic Schedule Ads
Every coach at the clinics receives a Gameday Notebook with a clinic schedule and note-taking pages. In addition, the Glazier Clinics app and clinic schedule web pages are high-use resources throughout clinic season. Your ads in these locations will get you continual visibility and prime coaches to visit your booth at the clinics.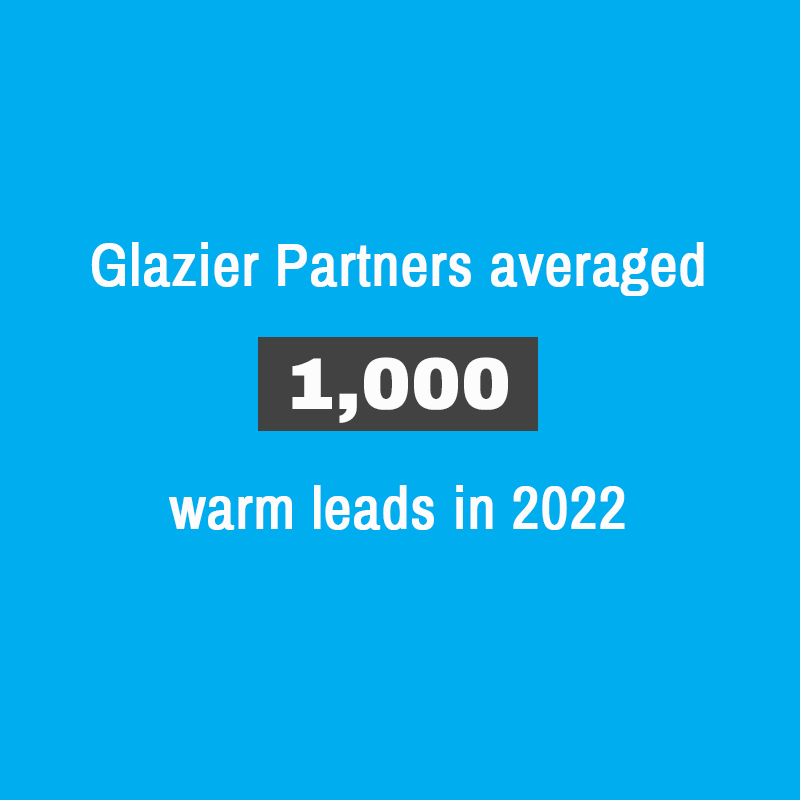 LEAD GENERATION
We can deliver warm leads to your inbox the moment coaches tell us they are interested in your product, service or offer. (We can also deliver them weekly in bulk if that's your preference.)

When coaches sign up, use Glazier Drive, or take one of our surveys, we will ask them a yes/no question that you provide. We will send you contact information for any coach who answers "yes."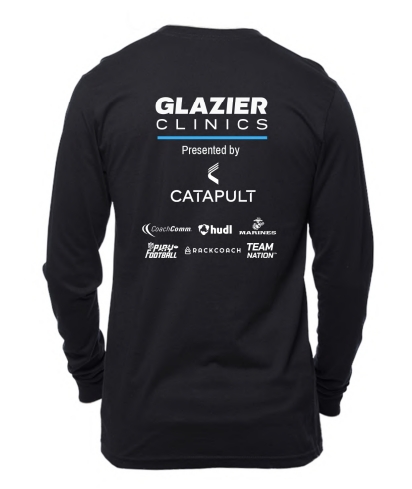 In-Person Branding
Capitalize on one of our limited opportunities to have your logo appear with our national partners
In session rooms
On the back of Glazier staff shirts
Throughout clinic areas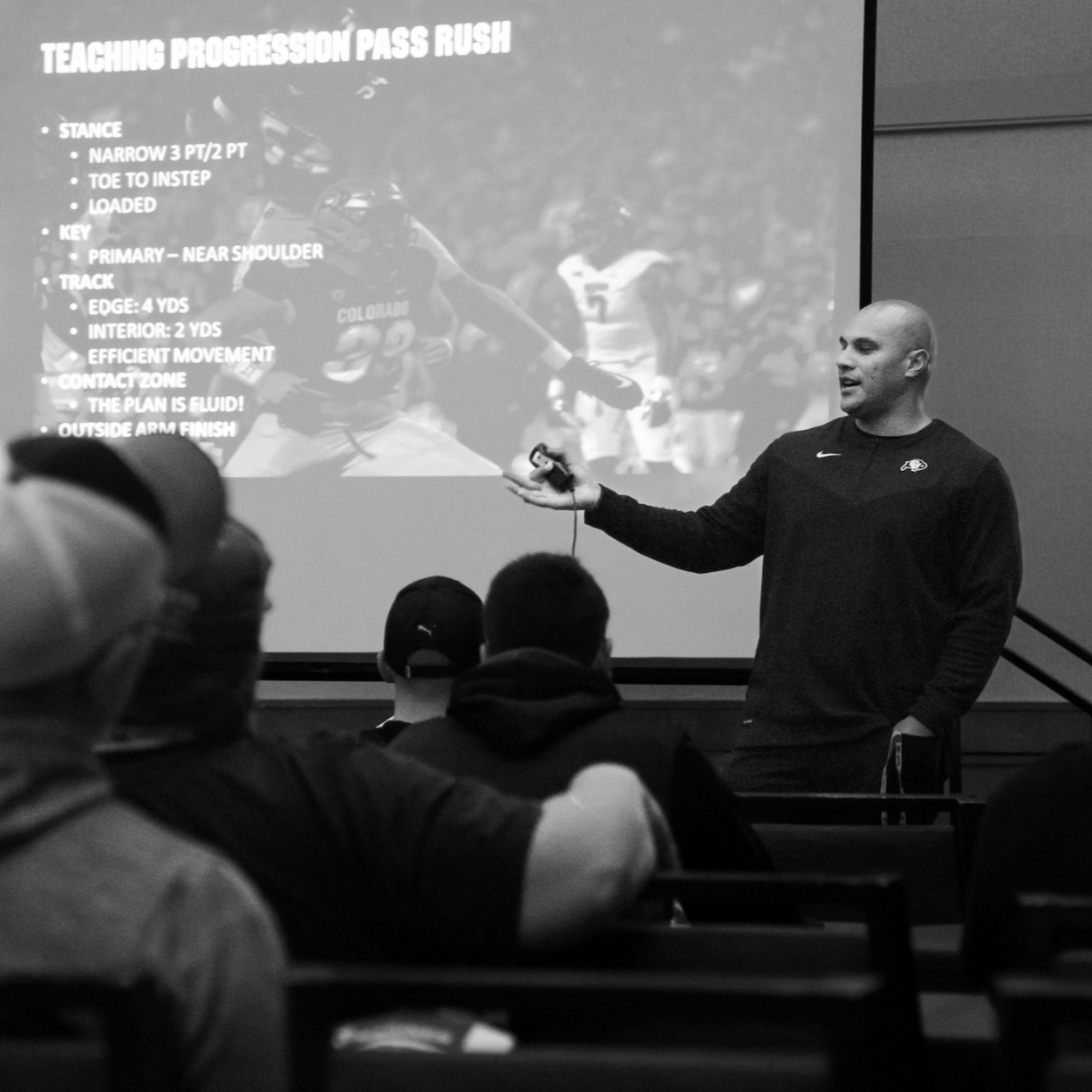 Speaker Introductions
Increase booth traffic, sales, and awareness by presenting your brand during clinic sessions.

Add speaker introductions, and your reps will have the opportunity to stand up before speakers begin their sessions and deliver a 30-second sales pitch several times at each clinic. Preceding the speaker is a perfect opportunity to promote your platform to a large and captive audience, driving traffic directly to your booth.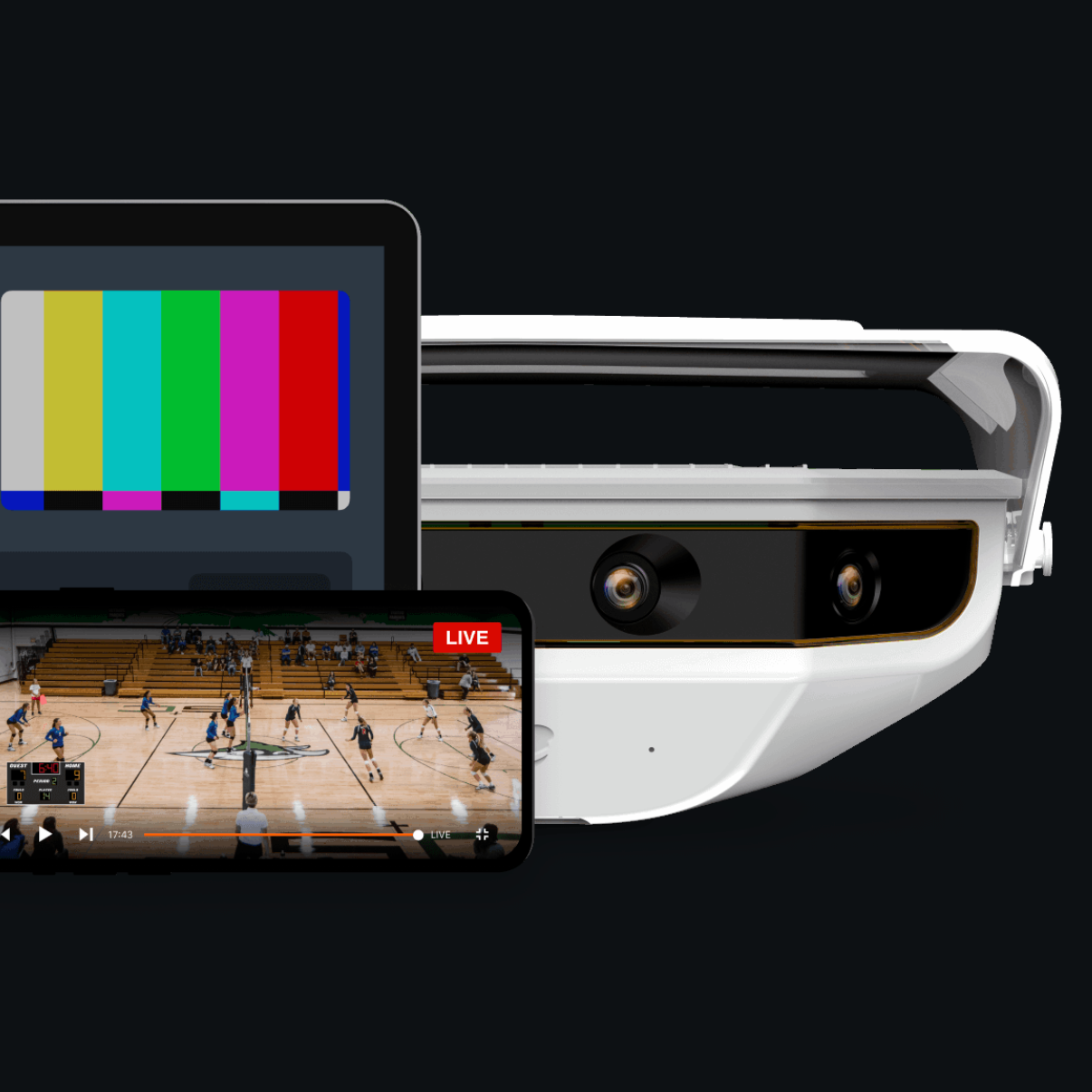 EXCLUSIVITY
Need to box out your competition? Add exclusivity to reserve all Glazier marketing channels for your product, excluding other brands in your industry.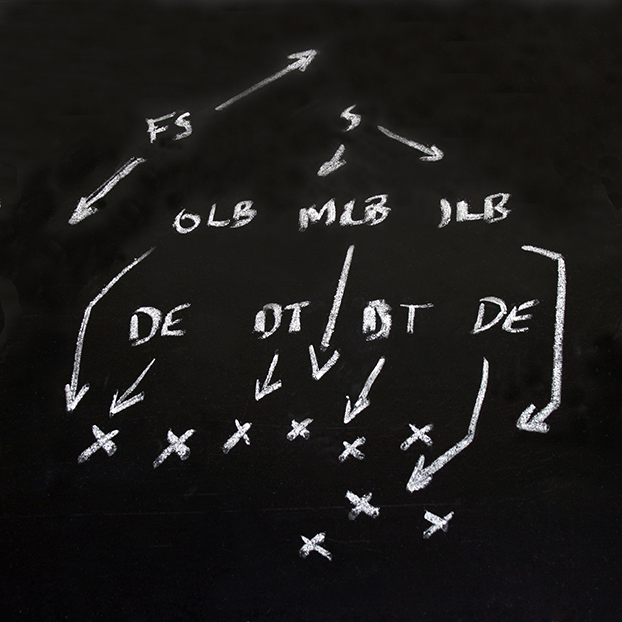 CONSULTATION
Glazier knows football. Glazier knows small-to-medium-sized businesses. Glazier knows how to launch a new football product. And Glazier knows sales and marketing. If you find yourself at the intersection of these, you'll benefit from strategy meetings and consultation as a #GlazierPartner.
LET GLAZIER CONNECT YOU WITH THE RIGHT BUYERS
Engage the coaches with real purchasing power who will become your next brand champion. Stay top-of-mind all year long! Connect with us today.