THE ULTIMATE ONLINE SPORTS COACH TRAINING RESOURCE
Glazier Drive has everything you need to help your program succeed.
EVERY
SEASON PASS
INCLUDES DRIVE
Get unlimited access to sports video libraries, coaching academies, online clinics, and more with Glazier Drive. It's the ultimate sports coaching resource included with every Season Pass.
EMPOWER YOUR COACHES WITH GLAZIER DRIVE
40
Complete Coaching Systems
2000
Curated Videos from Top Coaches
5
Coaching Academy Curriculums
4 Sport Video Libraries (Basketball Coming Sept '23)

Parent Academy Presented by BAND

Topic-Specific Deep-Dive Digital Events & Clinics

Invites to Live Coach Talks

Football Coaching Forums

Sport & Topic Specific Online Clinics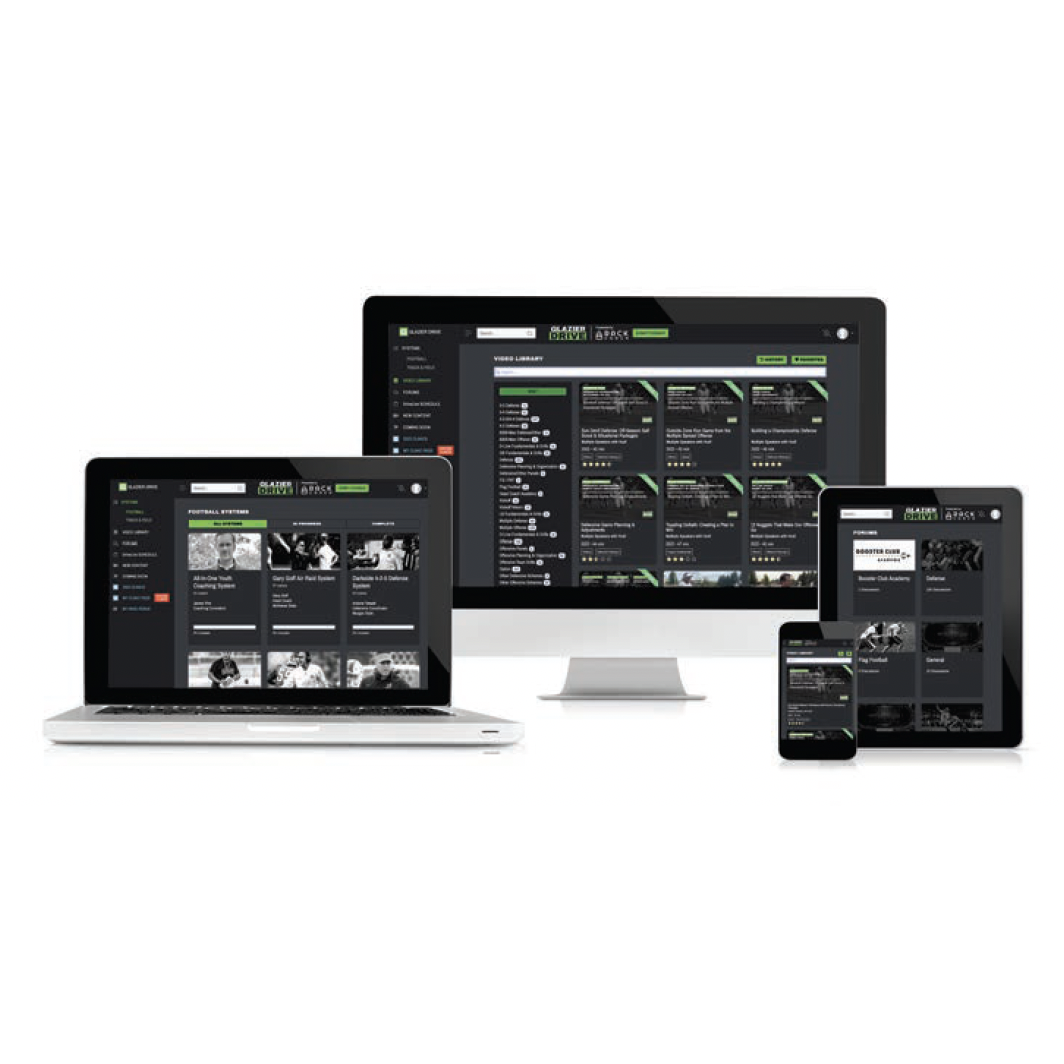 REALLY PAID OFF

"My staff and I have been using the information from Glazier Clinics for several years. That off-season work really paid off this season as we finished 15-0 and were the #1 offensive and #1 defensive team in the state."
DRIVE IS AWESOME

"Glazier Drive content is awesome, and discussing it with other coaches enhances the learning."
GETS YOU FIRED UP

"Glazier Clinics has helped me build relationships in the coaching community and made me a much better coach."
EASY TO USE

"I love the new format of Glazier Drive. It's easy to use and obviously built for football coaches. You can navigate entire systems or get really specific content right from your computer or mobile app. Plus it's affordable for any size program."
UPCOMING AND PAST ONLINE CLINICS
These clinics are packed with interactive drills, insightful demonstrations, and personalized feedback. These online clinics are included free with your season pass and are perfect for the coach on the go.
| | |
| --- | --- |
| CLINIC | DATE |
| | June 26-29, 2023 |
| | August 7-10, 2023 |
| | September 18-21, 2023 |
| Flexbone/Option Football | April 15-18, 2024 |
| Special Teams Football | April 22-25, 2024 |
| 8-Man Football | May 6-9, 2024 |
| Youth Football | May 13-16, 2024 |
*All clinic dates and locations are subject to change
2,000+

 
CURATED VIDEOS

The Drive Video Library is an online resource that provides access to a vast library of coaching videos for football, volleyball, track, and other sports coming soon. It includes video lectures, coaching clinics, drills, and other resources from top coaches in the industry. All videos are fully captioned for silent viewing.
FEATURES
Over 2,000 coaching videos, resources, and new content added weekly. Accessible on any device
Exclusive content from top coaches in the industry
Searchable content by topic, speaker, or keyword
Personalized playlists and favorites for easy access to frequently used content

Live digital events

All videos are closed-captioned for silent viewing
Equip coaches in all sports with the essential knowledge and skills of coaching, encompassing character-building, leadership development, and fostering a positive team culture.
Includes 5 Courses
New Head Coach
Advanced Head Coach
New Assistant Coach
Advanced Assistant Coach
Youth Coach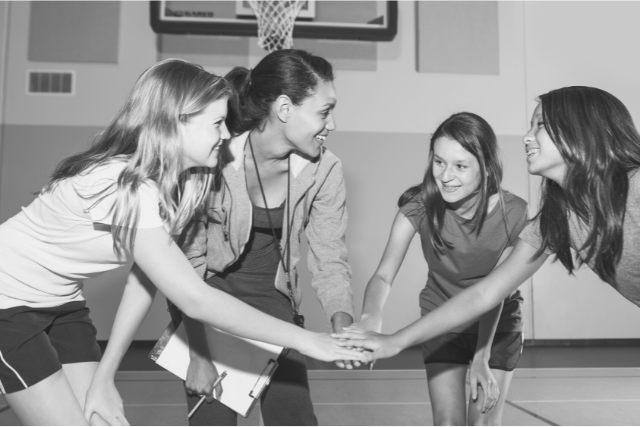 WHAT TO EXPECT
50+ video courses to train all your coaches, from all sports to master the soft skills

Get off to a great start with the parents, athletes, and leadership

WIN more games & create a culture that makes sports more enjoyable for everyone - coaches, students, and parents

Training for unlimited coaches at one low cost

Prepare your coaches for the next step in their career
"Glazier Academies reinforced my belief that mentoring kids and dealing with life lessons is far more important than wins and losses. These courses have been made available to all our varsity head coaches and to my program-wide coaching staff. I am making it mandatory that they all complete the course."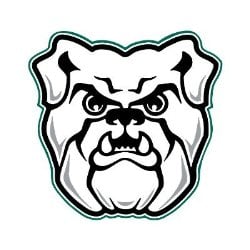 Former Head Football Coach, Clinton Central High School (Indiana)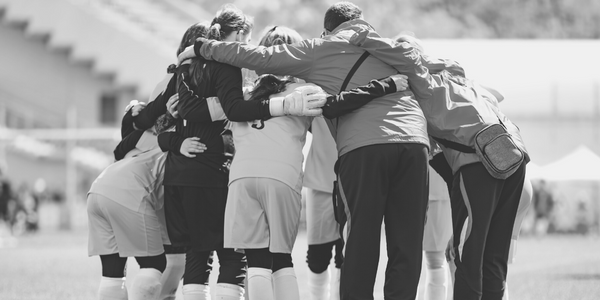 Glazier Parent Academy: Short 3-5 minute videos by experts. Topics include:
Post - Pre-season Essentials
Early Season Musts
Sustaining Alignment & Culture
Videos for Parents:

Videos specifically curated for sharing with sports parents. Topics include:


Supporting Your Child's Sport Journey
Enhancing Parent-Coaching Communication and Engagement
Tips from coaches who have successfully improved coach-parent communication using BAND.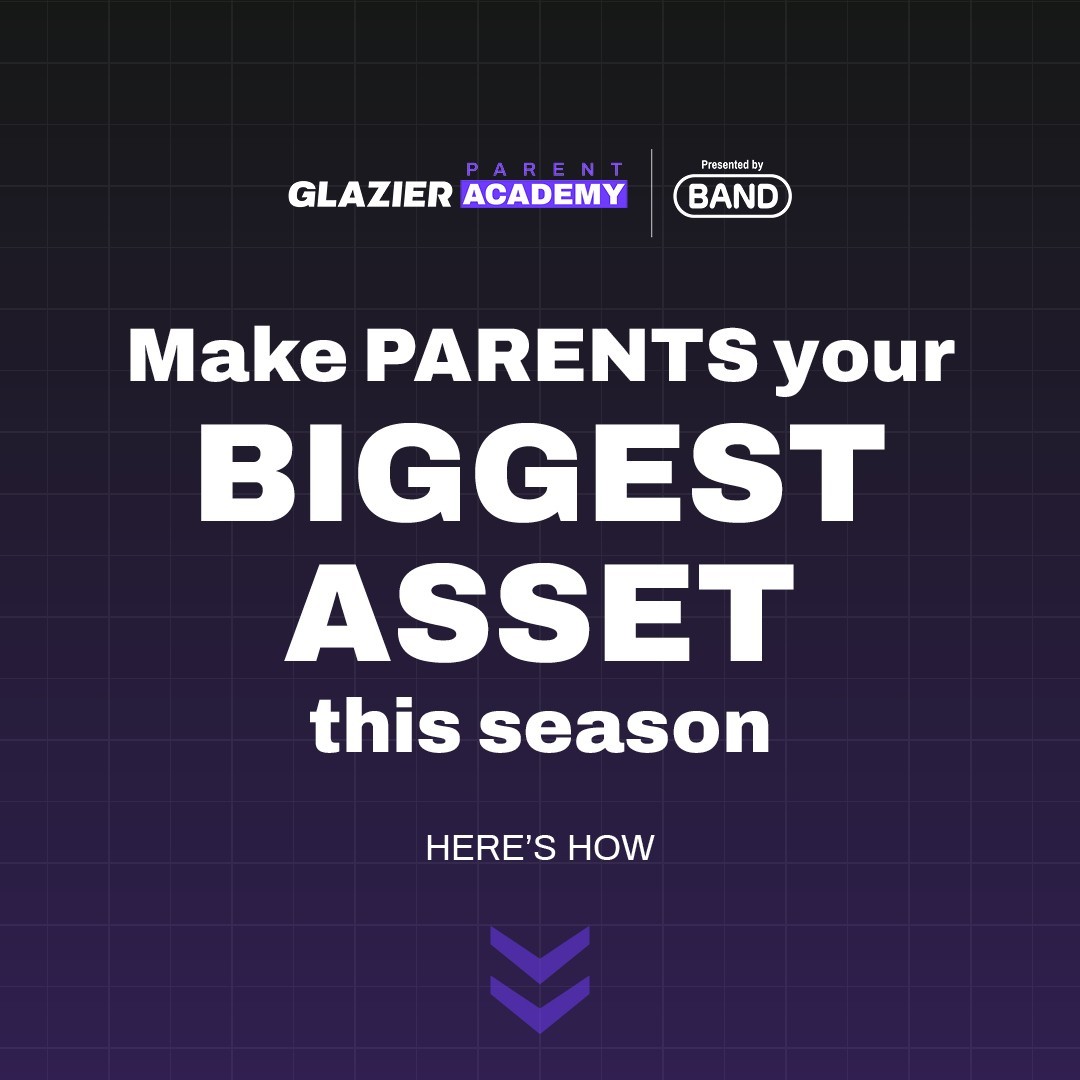 COMING FALL 2023
Fundraising Academy Presented by InstaRaise helps teams learn how to best raise funds to support their program. Proven successful fundraisers provide specific instructions, tips, and lessons learned in 12 modules focused on different types of fundraising strategies.