WIN MORE GAMES WITH A
STAFF
SEASON PASS
"My staff and I have been using the information from Glazier Clinics for several years. That off-season work really paid off this season as we finished 15-0 and were the #1 offensive and #1 defensive team in the state."


- Chris

Wolfe, HC, Louisville

Male HS, KY
UNLIMITED COACHES

UNLIMITED CLINICS

UNLIMITED ONLINE EDUCATION

UNLIMITED FEEDER STAFF

29 COACHING SYSTEMS
THE GLAZIER SEASON PASS GIVES
YOUR ENTIRE STAFF ACCESS TO...
26
COACHING CLINICS
With 26 clinics and 14 specialty clinics, Glazier has the largest selection of dates and locations for football education.
2,500+
HOURS OF TRAINING
24/7 access to the Glazier Drive digital library with new regular updates. Sign up today and have access through December 2023!
2,600
SESSION TOPICS
This year's Glazier Clinics will feature more than 2,600 session topics.


650
TOP SPEAKERS
We hand-select winning coaches from across the country to bring you the largest variety of innovative, proven strategies.
WINNING PROGRAMS TRAIN THEIR COACHES WITH GLAZIER
In the past year, Glazier Clinics has trained:
70

MAXPREPS TOP-100 PROGRAMS
5,063

PROGRAMS
52,411

SEASON PASS HOLDERS
CHAMPIONSHIP-WINNING COACHES ON GLAZIER CLINICS:
"Glazier Clinics are the best place to go for coaches who want to get better at their craft. The growth isn't just happening in the ballroom, it's happening early in the morning, during the meals and late into the night. The energy of the clinic gets you fired up to get out on the field."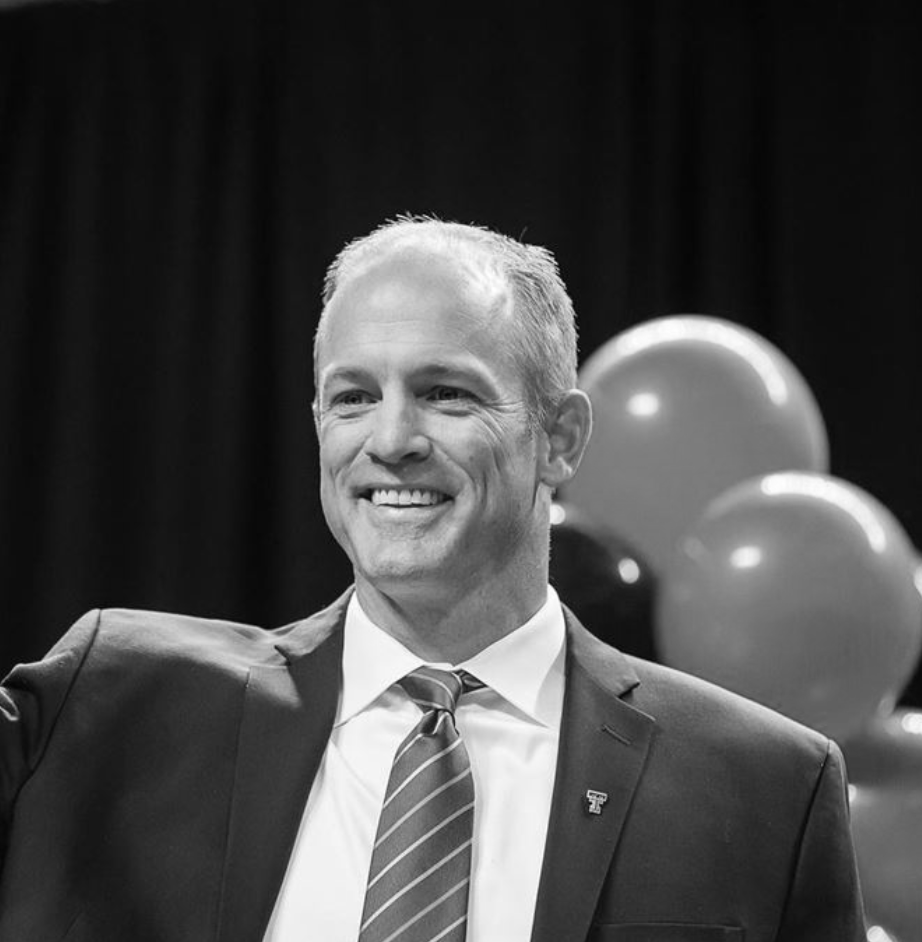 Former Head Coach | Texas Tech University
"It's not just the sessions that make a clinic great...It's those little moments in-between… shaking hands with the speaker, taking them to lunch, or getting pulled into a late-night whiteboard session."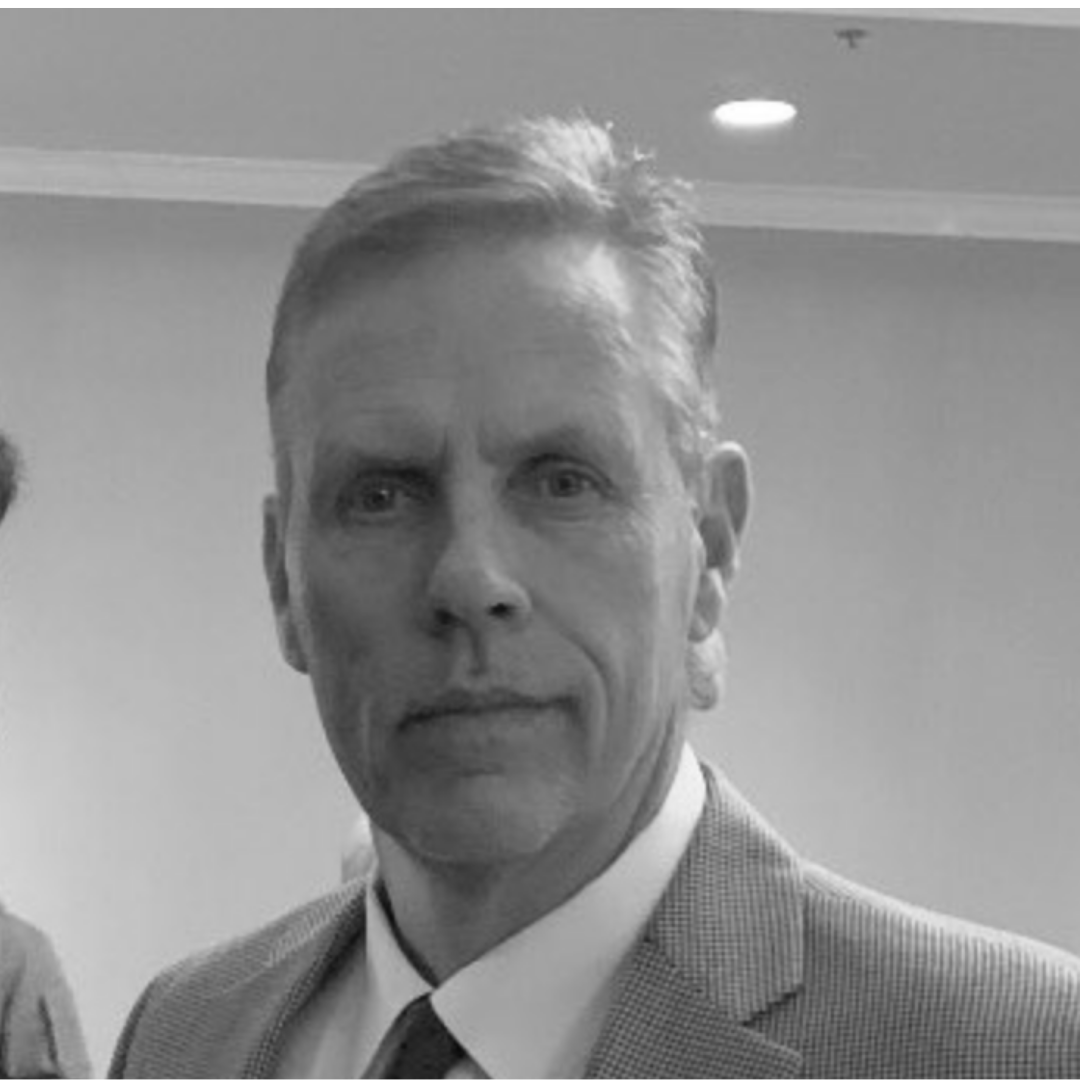 Mark Freeman 9x State Champion
Head Coach | Thompson HS (AL)
"Glazier Clinics are the best clinics in the country for learning the X's and O's. I still use concepts that I learned from the first one I attended. These clinics are a no-brainer for coaches who are committed to perfecting their craft."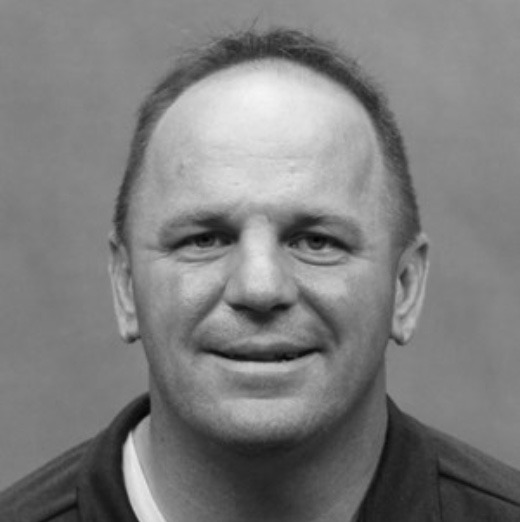 Head Coach | Duke University

EVERY SEASON PASS
INCLUDES

GLAZIER DRIVE

Easy to use and built for football coaches. You can navigate entire systems or get specific content from your computer or mobile app.