HAVE THE BEST OFF-SEASON OF YOUR LIFE
Every Season Pass includes Glazier Drive. And it's available as a digital-only subscription. Get 26 systems, 1,100 individual videos, weekly live Q&A, live digital clinics, expert-moderated forums, and a community of serious coaches.
 FULL SYSTEMS 

WITH LIVE Q&A
Each system is a complete plan that helps you install a winning formula with your offense, defense or position groups. They will give you everything you need to dominate your opponent. Plus, they are full of individual videos if you're simply looking to improve what you already do.
Power Spread System
Unbalanced Single Wing System
Pro-Gun Spread System
Option & Shoot System
Hybrid Wing-T System
Multi-Option Spread System
Offensive Line Training System
Complete WR System
Foxfire Up-Tempo Spread System
Georgia Jet Offense System
Multiple "I" Power Spread System
Jet Wing System
Multiple Motion Jet System
3-3/3-4 Mutating Defense System
4-3 Dynamic Defense System
3-4 Okie Attack System
4-2-5 G-Defense System
S.H.A.R.P. DB System
3-4/4-2 Fusion Defense System
D-Line Academy System
3-3 Swarm Defense System
M43 Defense System
Hybrid Wing-T Youth System
4-3 Dynamic Defense Youth System
Football Operations System
Hudl "Blitz '21" Summit
LIVE Q&A WITH THE SYSTEM CREATORS
Every scheme system includes weekly live Q&A with the coach who created it. Join Glazier Drive today and start learning.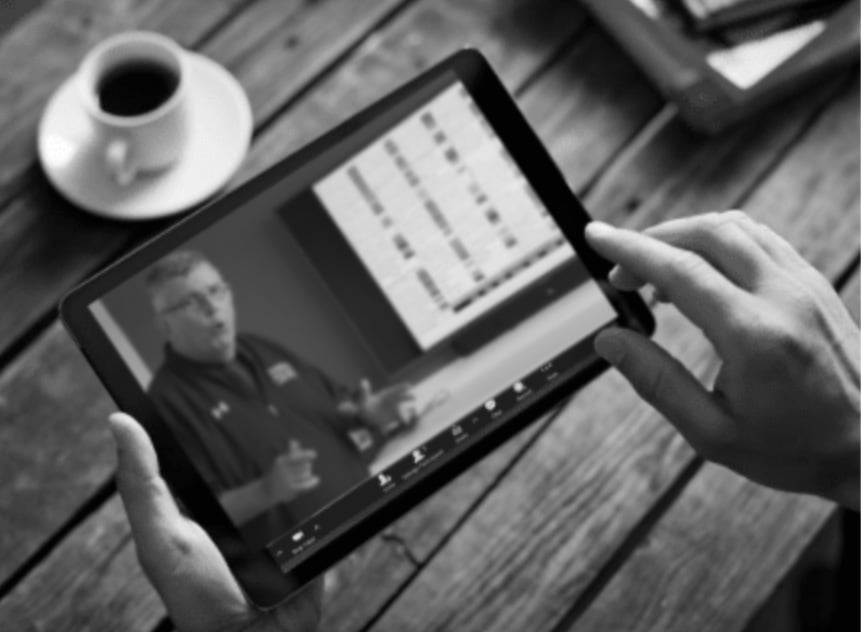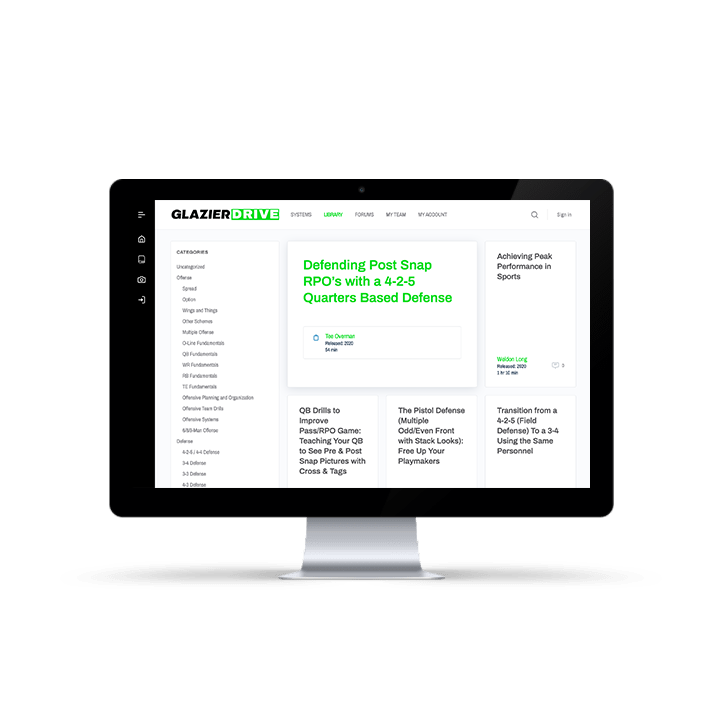 NEW 

CONTENT DAILY
To win, you need access to the best, most recent coaching content out there. That's why we release new videos almost every business day.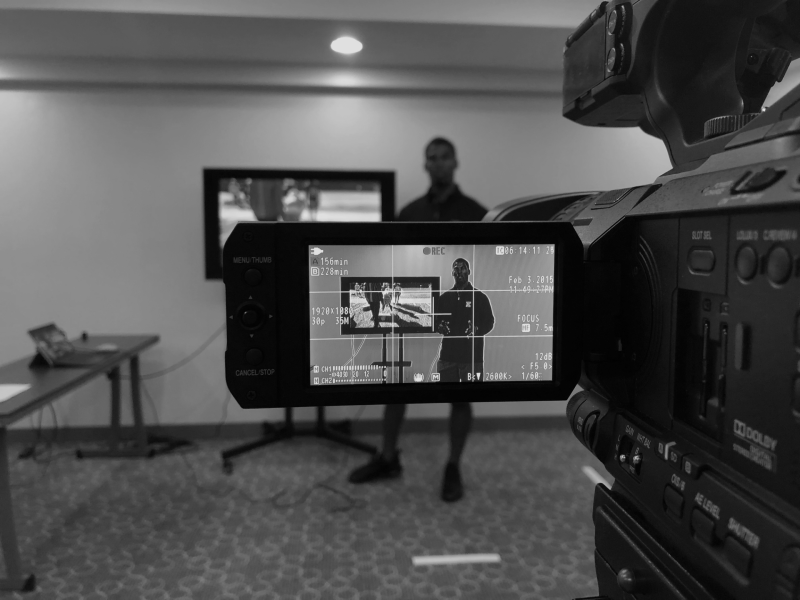 Watching 1,100+ videos can sometimes leave more questions than answers. That's why Glazier Drive gives you access to hundreds of networking nights, panels, Q&As, and live sessions.
ONLINE COACH

 COMMUNITY 
FORUMS. POSTING. MESSAGING
What we've learned from our clinics over the last 45 years is that great sessions are just the beginning. Your growth as a coach is compounded by networking and brainstorming with a community of coaches who know how to win. The web version of Glazier Drive includes forums, posting, direct messaging, and much more to come.