FREE COACHING RESOURCES
Our goal is to help make you the best coach you can be. When you win, we win. Here are some great resources we have put together to give you the edge over your competition.
SIGN UP FOR A GLAZIER DRIVE FREE LIMITED ACCOUNT
Glazier Drive is the most in-depth platform for online football coach learning. It includes:
29 complete coaching systems
Hundreds of topic-specific deep-dive digital events
Forums, posting, and direct/group messaging
$450 UNLIMITED COACHES SEASON PASS
One low price gets your school and feeder programs: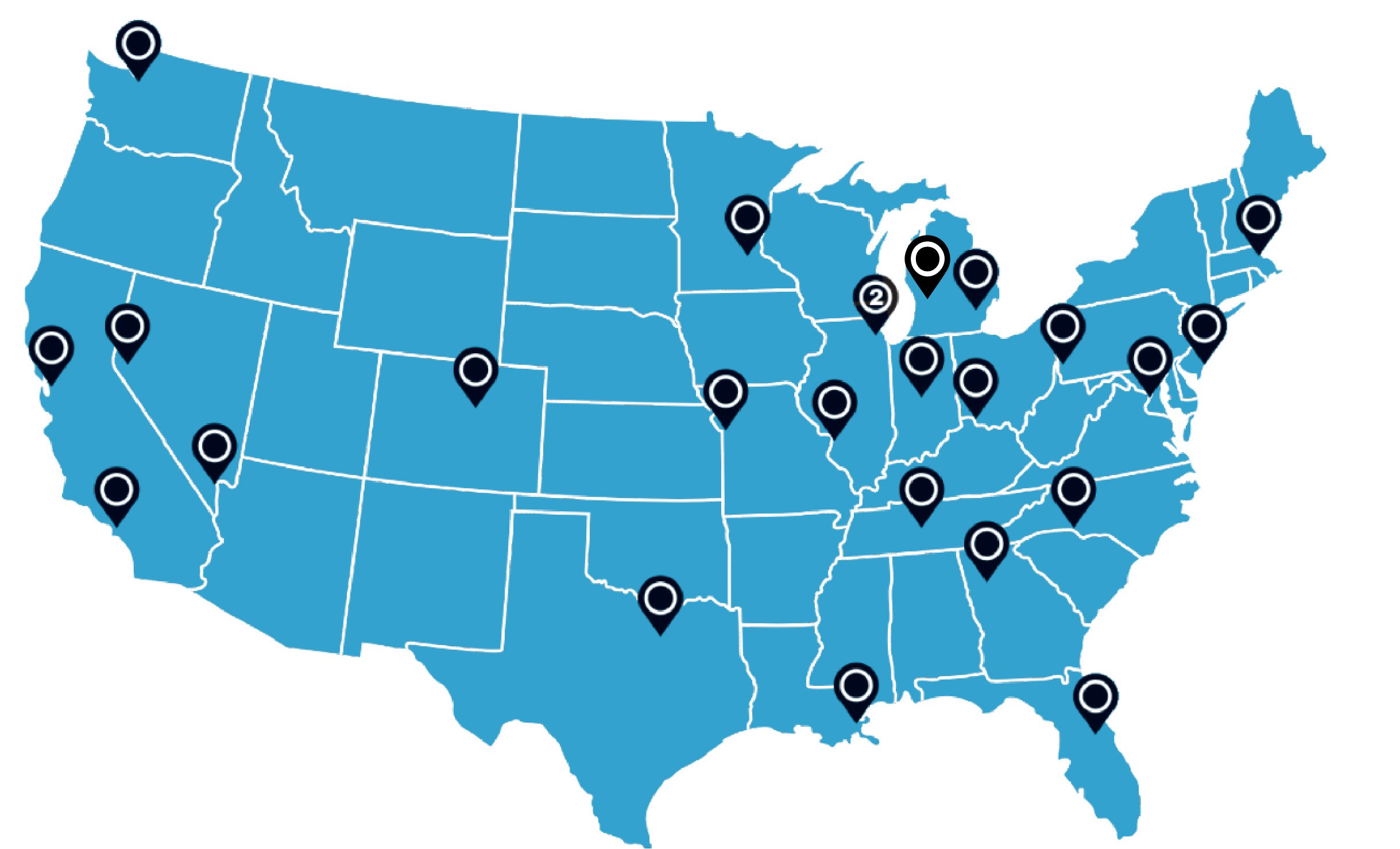 UNLIMITED NATIONWIDE
FOOTBALL CLINICS
Each clinic has 100+ sessions of practical Xs and Os for your entire staff. Network and brainstorm with some of the best speakers in the game.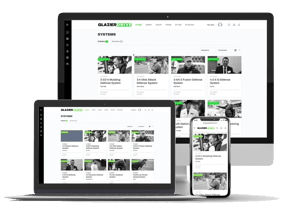 DIGITAL COACH EDUCATION
GLAZIER DRIVE
Join 15,000+ coaches on Glazier Drive and learn anytime. Glazier Drive has 26 complete systems, live Q&As, networking events, 1,100 videos and forums.