Custom


Marketing Services
connect your brand with the largest coach network in the country.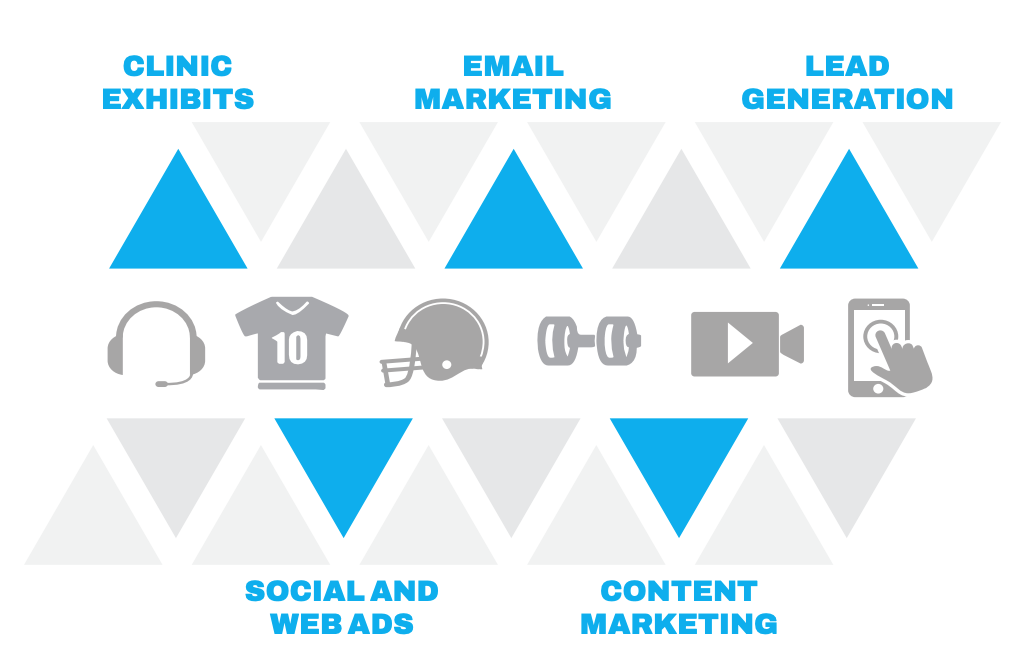 Talk to Us!
Schedule a call with Glazier's Director of Partnerships to customize your marketing package for the 2022 Season.
Increase in relevant search queries results from repeated exposure to display ads.


DMA says expect $42 in return every time you spend a dollar on email marketing.


coaches can see you on Glazier Clinics Twitter. 15,000 interact with your brand on Glazier Drive.
Glazier Can Help You Crush Your
Sales Goals
Marketing Partners
Extend your reach beyond the clinics and reach coaches when they are ready to buy. Glazier's team works shoulder-to-shoulder with you to meet your marketing goals.
Email Marketing

Lead Generation

Social Media and Banner Ad Marketing

Content Marketing

Exclusivity available
HIT YOUR GOALS
"Glazier treats your business like they treat their own. They do everything in their power to help you hit your goals (while keeping costs in mind!)"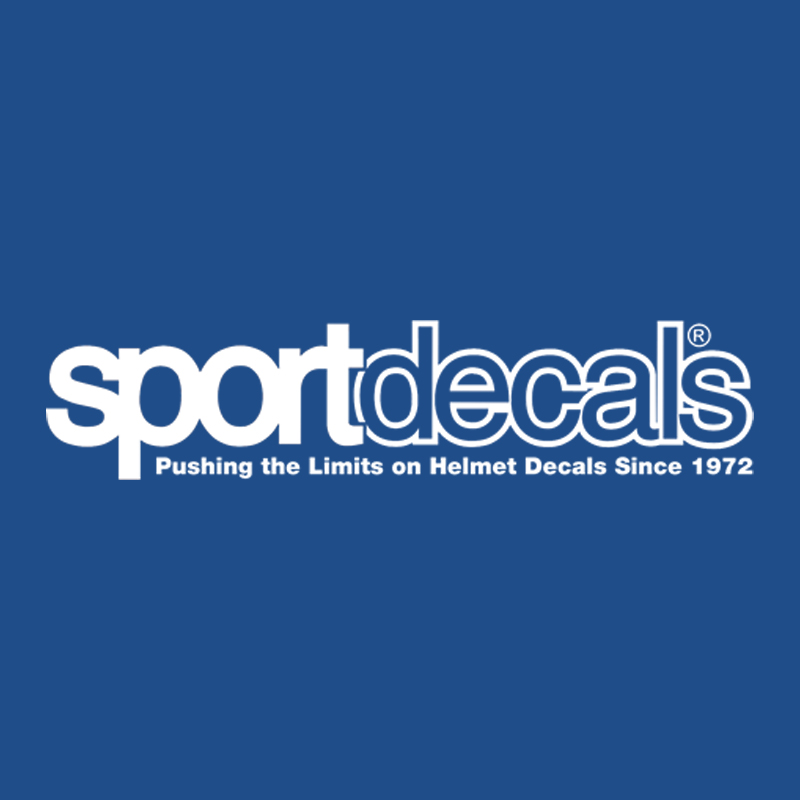 President & CEO | Sportdecals
Never missed a clinic
"We've been working with Glazier since 1997 and we've never missed a clinic. Whether through exhibiting or other marketing initiatives, we trust Glazier to help get our products in front of football coaches at exactly the right time."
Vice President of Marketing | CoachComm
Exhibit At Glazier clinics
Glazier doesn't do clinics like everyone else does clinics. We put our vendors right in the middle of the action so that you get the most face-to-face interaction with the most coaches. Leave the clinics with relationships established and goals met.
23 Clinics in 22 Cities in 2022

We've rolled our smaller clinics into higher-performing markets, so you get more impact at a lower travel cost.

1,000 to 2,000 coaches at every clinic, guaranteed.
Exhibit space sells out fast. Contact Glazier today!