EXHIBIT

AT THE GLAZIER CLINICS
We will model this page on the Print Exhibitor Guide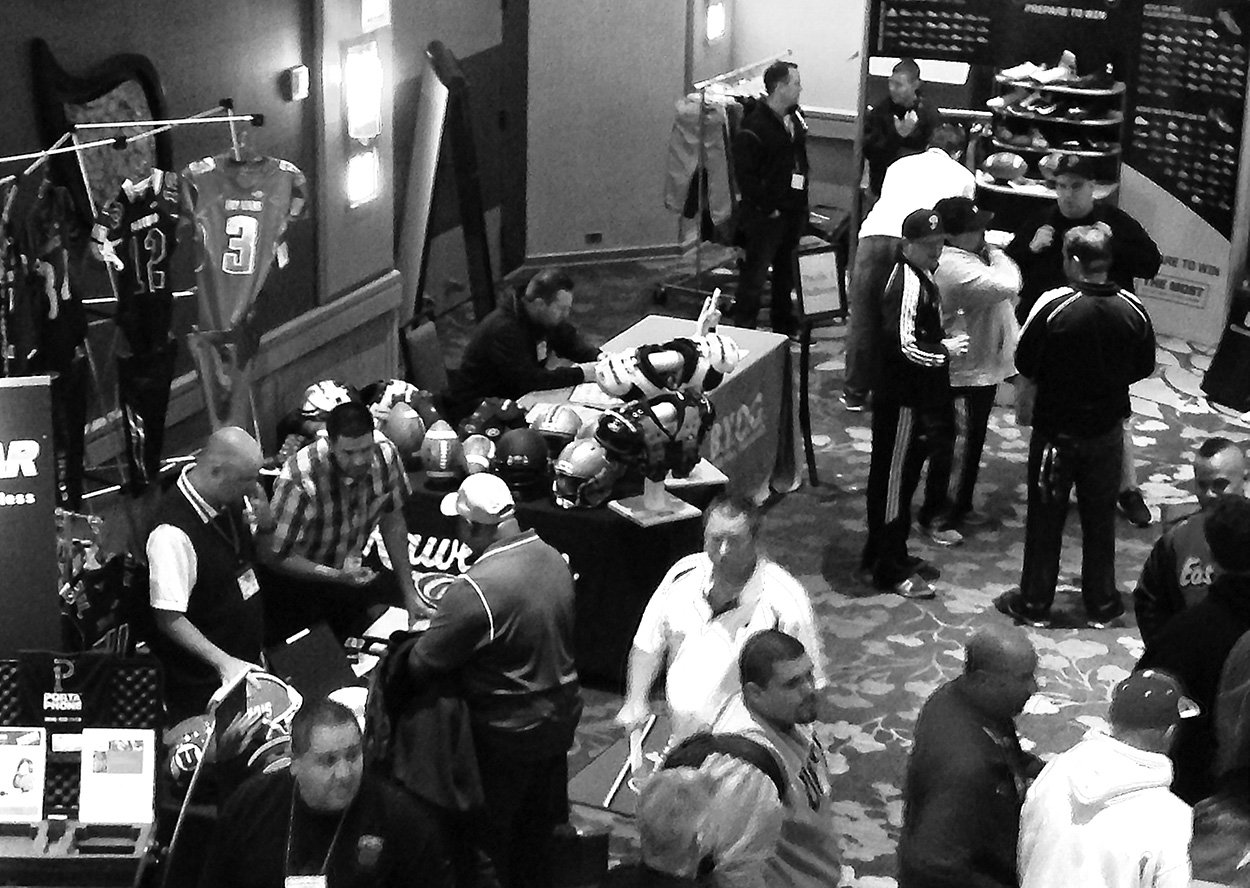 1,000
Coaches at every clinic. Guaranteed.
Sign up To Be Notified when Booth Pricing is Published
Of the nation's most affluent schools are Glazier Season Pass holders.
Of coaches at the Glazier Clinics make or influence purchasing decisions.
Have made a purchase with a Glazier Exhibitor.
We do clinics differently.
For 45 years, Glazier has been the nation's largest provider of football coaching resources and education.
We make vendors central to the experience, so that you get to spend the most time with the most coaches.
These are leaders with big budgets and powerful programs, and they're willing to make significant investments to win.
Pair clinics with marketing services to extend your reach.
FACE TO FACE
"Glazier puts us right in the middle of the flow of traffic. We have the opportunity to see every single coach face-to-face."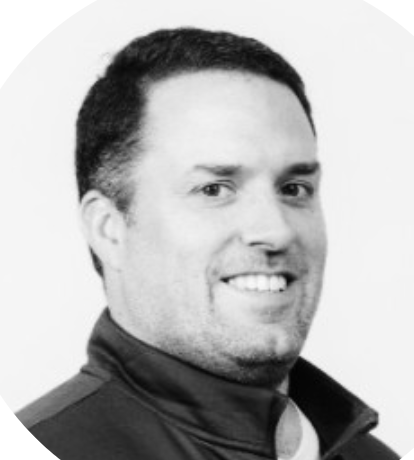 Rack Performance | Co-founder & CEO
2022 Clinic Booth Pricing:
Coming Soon!
Sign up To Be Notified when Booth Pricing is Published