GLAZIER SEASON PASS - $495
UNLIMITED COACHES - EVERY SPORT- UNLIMITED IN-PERSON & ONLINE EDUCATION
The Glazier Season Pass gives all your coaches from all your sports access to these resources: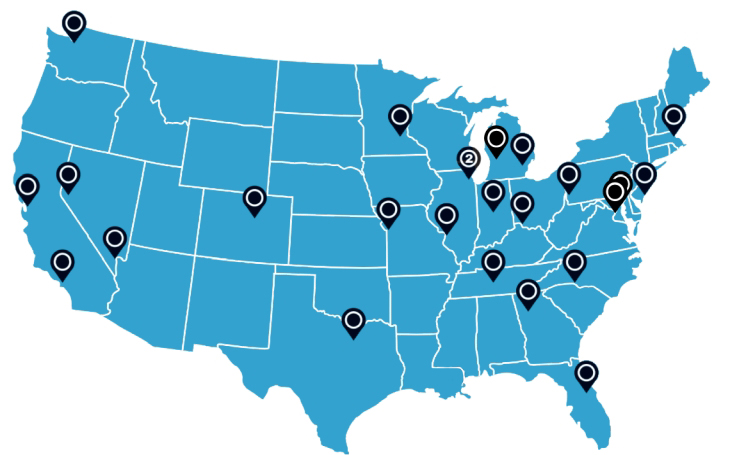 Unlimited Nationwide
Clinics
Each clinic has 100+ sessions of practical Xs & Os for your entire staff. Network and brainstorm with some of the best speakers and coaches in the game.
Find a clinic near you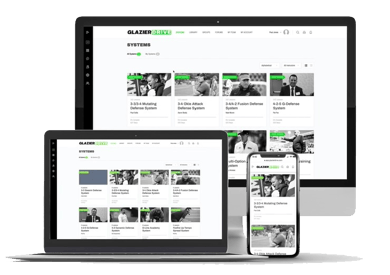 Digital Coach Education
Glazier Drive
Join 15,000 coaches on Glazier Drive and learn anytime. Glazier Drive has 40 complete systems, live Q&As, networking events, 2,000+ videos and forums.
Learn more about Drive
Get Your Season Pass