ONLINE COACHING EDUCATION SUBSCRIPTION
GLAZIER DRIVE

PRICING
:
24/7 online coaching resources to give you the best football education in the country. Buy the subscription that fits your program's needs.
Glazier Drive is the most in-depth platform for online football coach learning. It includes:
34 complete coaching systems
New up-to-date content weekly during the offseason
Hundreds of topic-specific deep-dive digital events
DRIVE IS AWESOME
"Glazier Drive content is awesome, and discussing it with other coaches enhances the learning."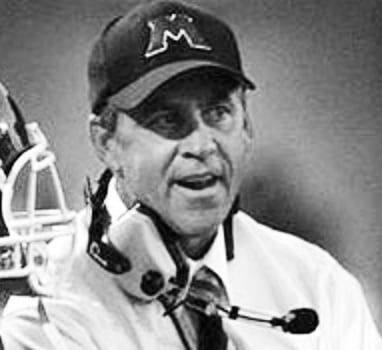 Head Coach | Ferris State University
EASY TO USE
"I love the new format of Glazier Drive. It's easy to use and obviously built for football coaches. You can navigate entire systems or get really specific content right from your computer or mobile app. Plus it's affordable for any size program."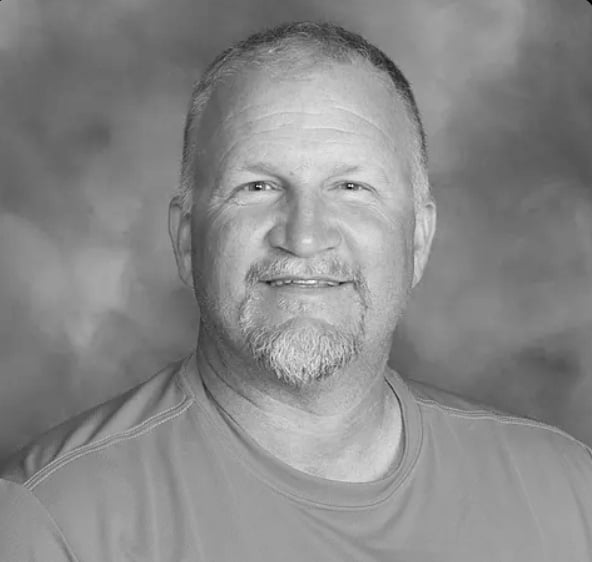 Head Coach | Oak Grove High School, NC