PICK

YOUR

2023 SEASON PASS
BEST VALUE: Unlimited Coach Season Pass
1-Coach Monthly Glazier Drive Membership
1 coach
Flexible, monthly billing
29 systems
Live system Q&As
1,100+ videos
Hundreds of new videos in 2022
Live digital clinics
Expert-moderated forums
40,000 serious coaches
1-Coach Annual Glazier Drive Membership
1 coach
50% off monthly price
29 systems
Live system Q&As
1,100+ videos
Hundreds of new videos in 2022
Live digital clinics
Expert-moderated forums
40,000 serious coaches
BEST VALUE: Unlimited Coach Annual Glazier Drive Membership
Unlimited Coaches (HS, JH & Youth)
29 systems
Live system Q&As
1,100+ videos
Hundreds of new videos in 2022
Live digital clinics
Expert-moderated forums
40,000 serious coaches
WIN MORE FOOTBALL GAMES BY ATTENDING GLAZIER CLINICS
Each clinic has 100+ sessions of practical Xs and Os for your entire staff. Network and brainstorm with some of the best speakers in the game.
HELPED SHAPE ME
"Glazier Clinics built my knowledge of the game. Early in my career, I would try to get to as many as I could, and the Staff Season Pass allowed me to bring all my coaches. I always came away with at least one or two ideas that helped shape me into the coach I am today."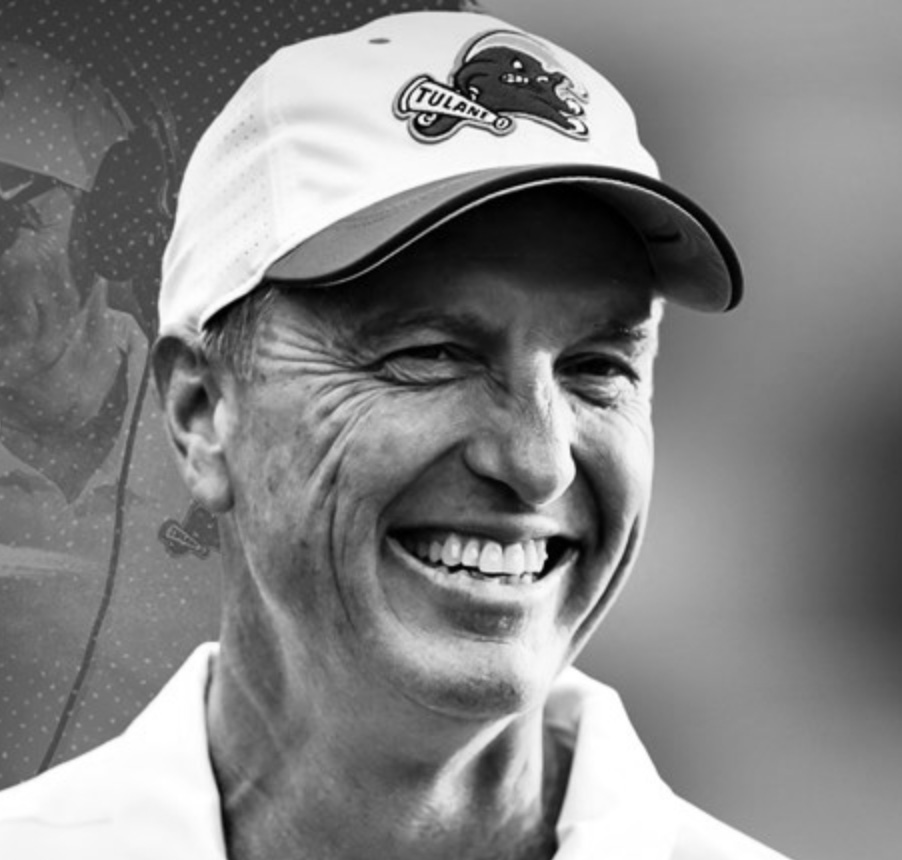 Tulane University | Head Coach
TAUGHT ME ALL I NEEDED
"Glazier has taught me all I needed to learn these past 15–20 years as a football coach."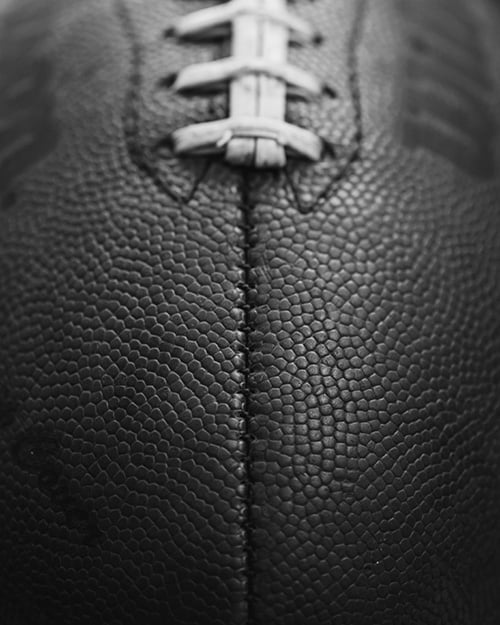 Robichaud High School, MI | Head Coach