GLAZIER
SEASON PASS
PRICING
There's a season pass for every coach, and our Glazier Partners make it affordable!
Best Value in the Business
Your Glazier Season Pass Includes
All your high school, junior high and youth coaches for one price on the Staff Season Pass
All 23 In-Person Clinics
1-Year Unlimited Access to Glazier Drive
Bonus: 1 year of Rack Coach Weight Room Manager
Bonus: 1 year of Rack Coach Practice Planner
Individual Pricing also available
HELPED SHAPE ME
"Glazier Clinics built my knowledge of the game. Early in my career, I would try to get to as many as I could, and the Staff Season Pass allowed me to bring all my coaches. I always came away with at least one or two ideas that helped shape me into the coach I am today."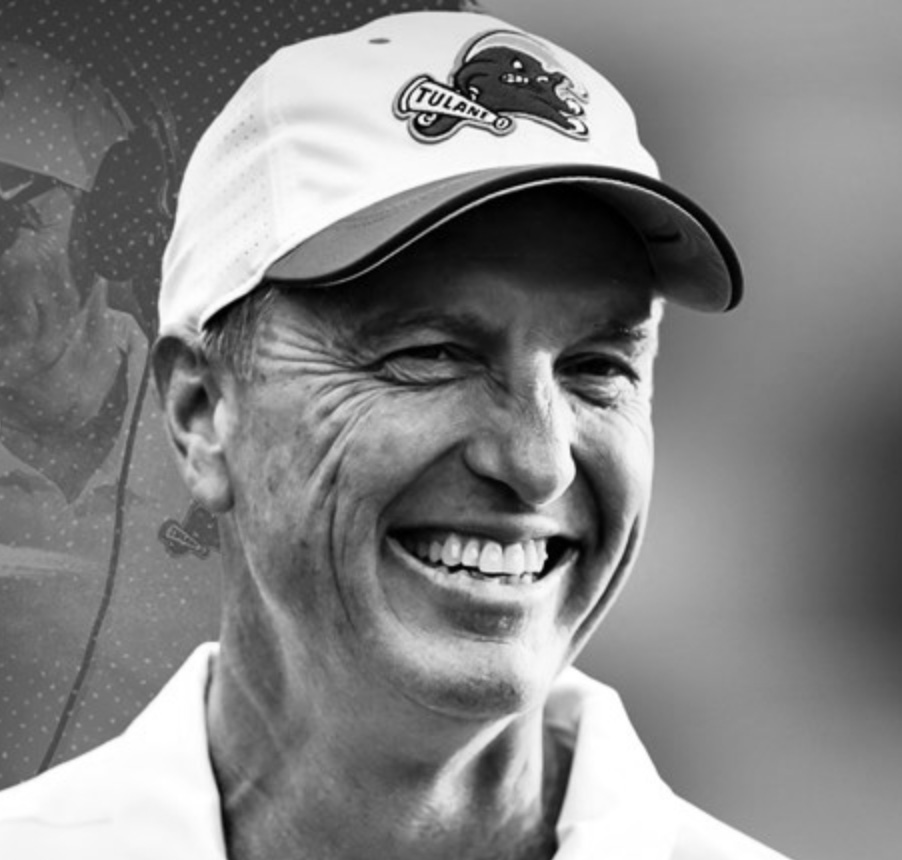 Tulane University | Head Coach
BEST VALUE: Staff Season Pass
CLINICS
+
DRIVE
Unlimited Staff Annual
CLINICS
+
DRIVE
Unlimited One-Coach Annual
Thanks to these GLAZIER PARTNERS for making the Season Pass affordable for every coach!