EXCLUSIVE

LIMITED TIME

SEASON PASS OFFER
THE GREATEST SEASON PASS DEAL IN THE HISTORY OF GLAZIER


We have teamed up with Booster Club Academy, RackCoach, and Lead 'Em Up to offer the greatest value Season Pass we have ever offered. Don't miss out and purchase your season pass today!


Your 2022 Glazier Season Pass Will Include:
Unlimited Coaches (including high school, junior high & feeder programs)
Unlimited Clinics (yes, as many clinics as you want to attend)
Unlimited access to Glazier Drive (clinic-quality online education available year-round.)
BONUS! 6 months free of RackCoach Pro ($750 value)
BONUS!

3 months free of

Booster Club Academy ($125 value)
BONUS! Captains Course ($49 value)

BONUS!

Lead 'Em Up ($99 value)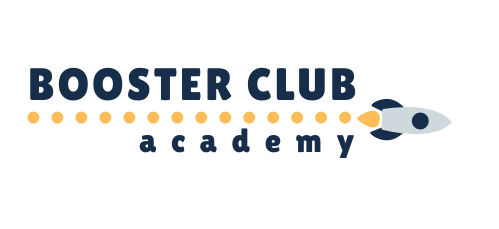 Double your fundraising by getting access to Booster Club Academy's courses. We will teach you a step-by-step framework to start and grow your booster club. Give your program the tools it needs to grow.

3 month pass ($125 value)

Lead 'Em Up drills and exercises will develop your players into the leaders your team needs to win. Captains Course in-depth 8-course training will give those leaders the tools they need to lead.
Lead 'Em Up ($99 value)
Captains Course ($49 value)


RackCoach Pro will transform your weight room. It includes audio-visual timers to drive weight room efficiency and tempo, empowering you as a coach to have more time to focus on teaching and motivating your athletes.
6 month pass ($750 value)
$399 UNLIMITED STAFF SEASON PASS
One low price gets your school and feeder programs: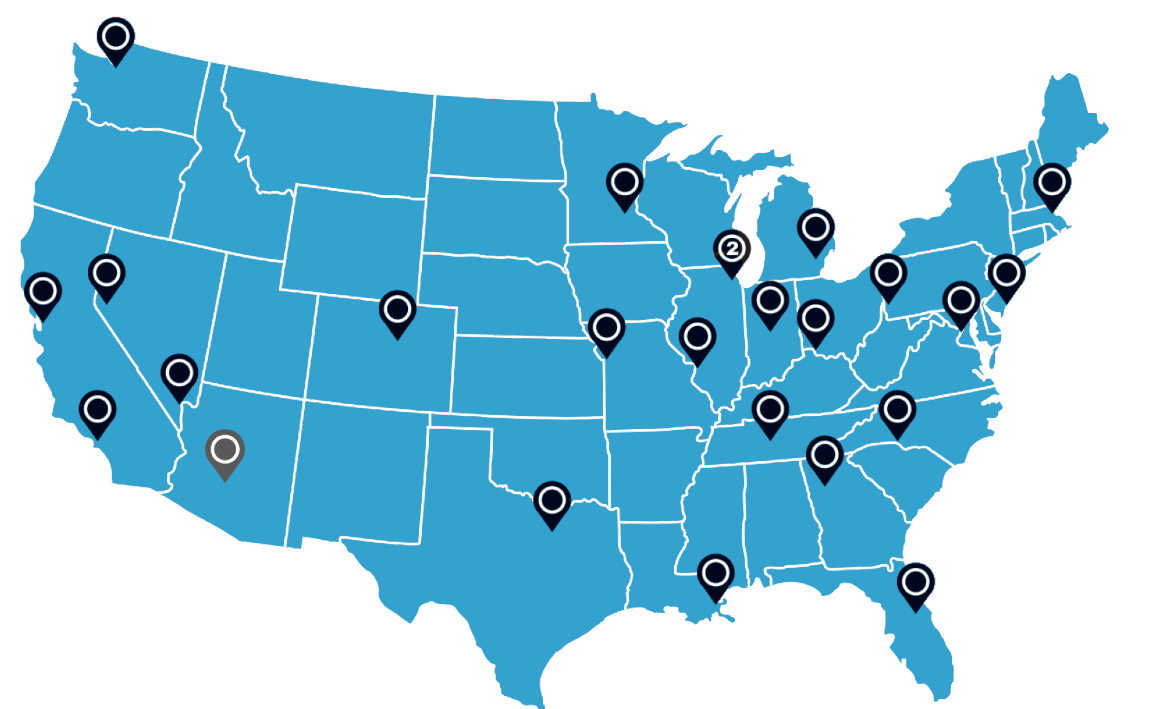 Unlimited Nationwide
Clinics
Each clinic has 100+ sessions of practical Xs & Os for your entire staff. Network and brainstorm with some of the best speakers and coaches in the game.
Find a clinic near you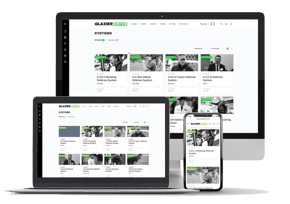 Digital Coach Education
Glazier Drive
Join 15,000 coaches on Glazier Drive and learn anytime. Glazier Drive has 26 complete systems, live Q&As, networking events, 1,100 videos and forums.
Learn more about Drive
Get Your Season Pass