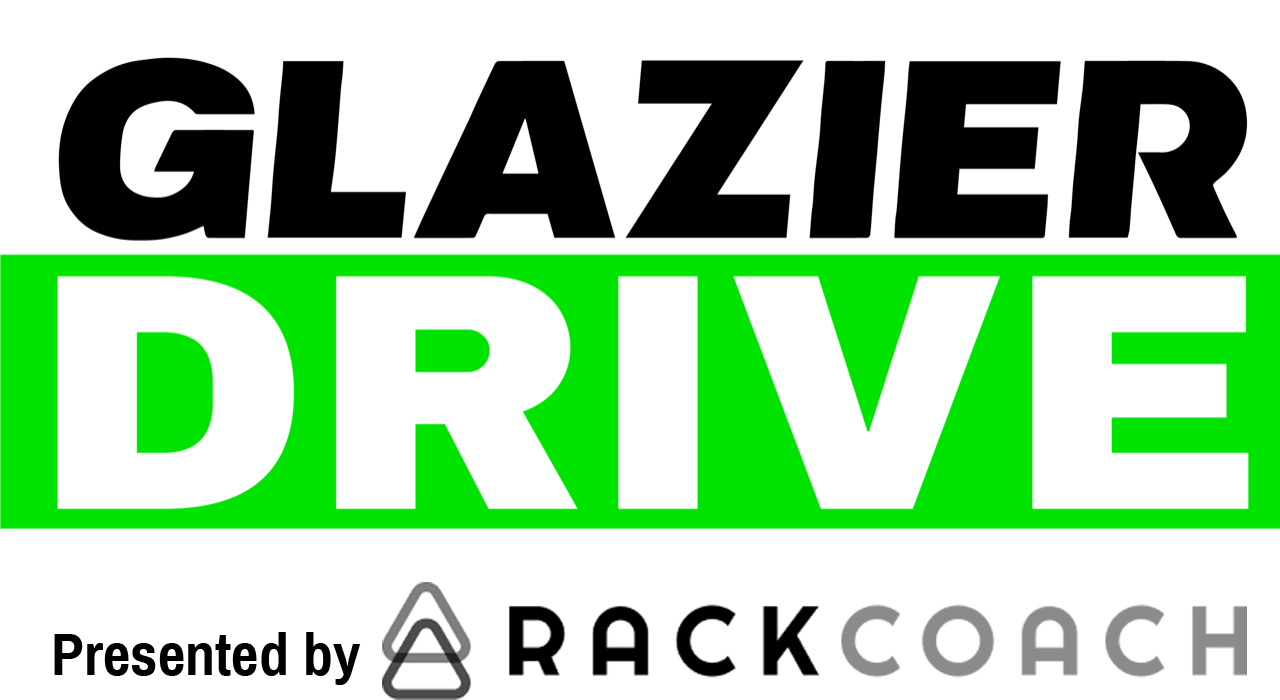 BUY YOUR SEASON PASS TO GET
UNLIMITED ACCESS TO GLAZIER DRIVE
All your coaches will get unlimited access to Glazier Drive with your Season Pass purchase.
Also available as a digital-only subscription
Glazier Drive is the most in-depth platform for online football coach learning. It includes:
29 complete coaching systems
6 new systems coming in 2022
Hundreds of new videos in 2022
Topic-specific communities of serious coaches
SIGN UP FOR A FREE LIMITED ACCOUNT
Live digital clinics

Expert-moderated forums

Dozens of free videos

Topic-specific communities of serious coaches

Free videos from each of the 26 systems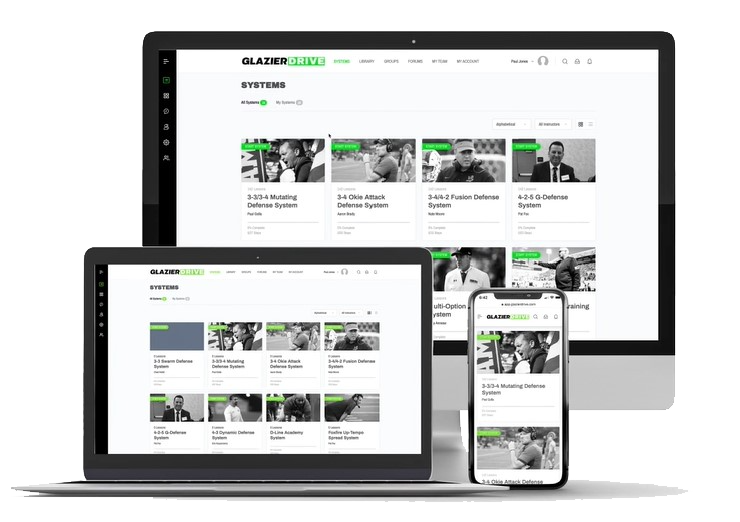 $399 UNLIMITED COACHES SEASON PASS
One low price gets your school and feeder programs: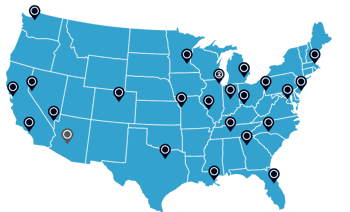 UNLIMITED NATIONWIDE
FOOTBALL CLINICS
Each clinic has 100+ sessions of practical Xs and Os for your entire staff. Network and brainstorm with some of the best speakers in the game.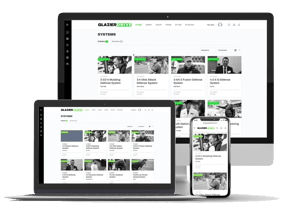 DIGITAL COACH EDUCATION
GLAZIER DRIVE
Join 15,000+ coaches on Glazier Drive and learn anytime. Glazier Drive has 26 complete systems, live Q&As, networking events, 1,100 videos and forums.
TRUSTED GLAZIER PARTNERS
These companies make your Season Pass affordable. Please give them a shot at your business.