Glazier Online
Track & Field

Coaching Clinic
August 7 - 10th
Learn from some of the best Track & Field coaches in the nation, August 7 - 10th, 2023
Monday, August 7th
Tuesday, August 8th
Thursday, August 10th
Glazier provides a wide array of topics with quality speakers who shared tangible ideas. I walked away with many things I can implement into our program!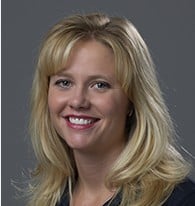 University of Northern Colorado Head Coach
What to Expect
Join Glazier's online track & field clinic and take your coaching skills to new heights! Led by top-notch track & field coaches and experts, this virtual training experience is designed to enhance the coaching of techniques, strategies, and overall event performance.
Whether you're a beginner looking to build a solid foundation or an experienced coach aiming to refine your skills, this online clinic is tailored to meet your needs. Dive into immersive sessions packed with interactive drills, insightful demonstrations, and personalized feedback.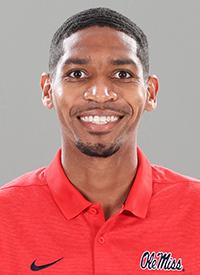 Holland Sherrer
Assistant Track Coach, Ole Miss
Holland Sherrer, an All-American alum of Ole Miss track & field, is currently in his third season as the sprints and hurdles coach for the Rebels under head coach Connie Price-Smith. Prior to joining Ole Miss, Sherrer had successful coaching stints at Mississippi State, where he guided SEC scorer and All-Freshman member Rosealee Cooper in the 60-meter hurdles, and at Syracuse, where he worked with sprinters and jumpers who achieved impressive school records and conference performances.
Austin Brobst
Assistant Track Coach, SMU
Austin Brobst is in his third season (2021-22) as an assistant coach after joining the Mustangs in the Summer of 2019. Despite challenges posed by the COVID pandemic, the Mustangs have achieved remarkable success under his guidance, securing 16 all-conference recognitions and seven All-America honors in his first two years. His coaching background includes successful stints at Northwestern and his alma mater, New Mexico, where he coached All-Americans, NCAA qualifiers, and contributed to numerous Mountain West titles.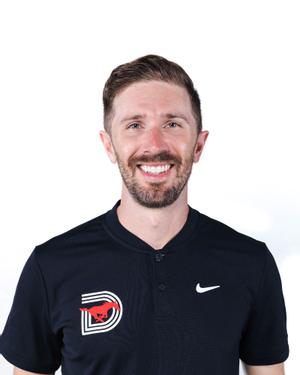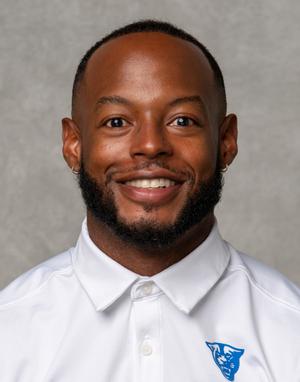 Kyle Stevenson
Head Track Coach, Georgia State
Kyle Stevenson is a highly accomplished women's track and field coach who started as an assistant at GSU in 2017 and eventually became the head coach in 2019. Under his leadership, the team achieved significant successes, including multiple all-Sun Belt conference honors, a cross country team with the highest GPA among Division I teams, and a conference championship for a senior athlete in the 3000m steeplechase.
Tevin Hester
Assistant Track Coach, Pittsburgh
Tevin Hester is the assistant coach for Pitt track & field, primarily working with the sprinters. In his three years at Pitt, he has achieved impressive results, coaching athletes to 15 Indoor Top-10 performances and 18 Outdoor Top-10 performances, including multiple NCAA Regional Qualifiers. Notably, he helped the men's 4x100m relay team set a school record of 39.73 at the 2023 ACC Outdoor Championships.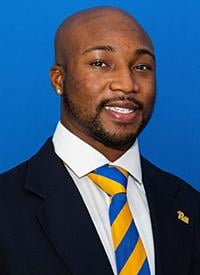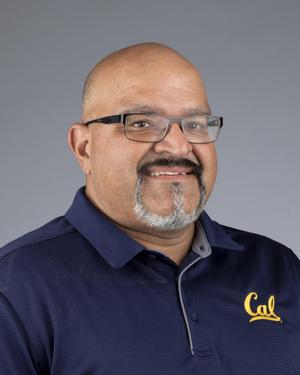 Mohamad Saatara
Asst Track Coach, Cal
Mohamad Saatara enters his 10th season with the California track & field team in 2022-23. He joined the team in August of 2013 as an assistant coach for throwing events. Since Saatara joined the Bears, his student-athletes have notched 35 (17 men, 18 women) appearances on the school's all-time outdoor top-10 list and 23 (15 men, eight women) on the all-time indoor top-10 list. He has also coached 16 USTFCCCA All-American performances in his eight years with the Bears.