Online

Volleyball

Coaching Clinic
June 26 - 29th
Learn from some of the best Volleyball coaches in the nation, June 26th - 29th, 2023.
Glazier provides a wide array of topics with quality speakers who shared tangible ideas. I walked away with many things I can implement into our program!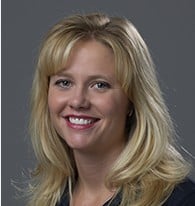 University of Northern Colorado Head Coach
What to Expect
Join Glazier's online volleyball clinic and take your skills to new heights! Led by top-notch volleyball coaches and experts, this virtual training experience is designed to enhance your techniques, strategies, and overall game performance.
Whether you're a beginner looking to build a solid foundation or an experienced coach aiming to refine your skills, this online clinic is tailored to meet your needs. Dive into immersive sessions packed with interactive drills, insightful demonstrations, and personalized feedback.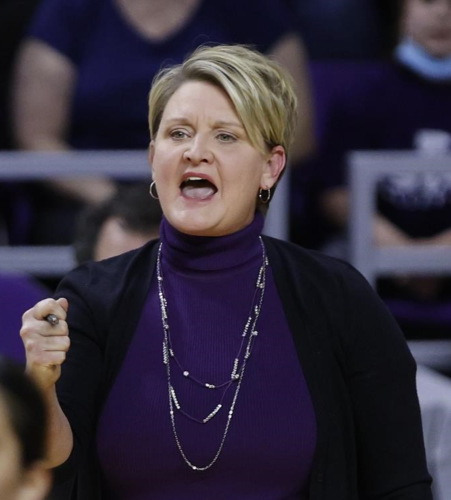 Suzie Fritz
Associate Head Volleyball Coach, Arkansas
Suzie Fritz, a seasoned NCAA veteran, is their associate head coach, bringing nearly 30 years of experience, including 25 years at Kansas State, where she achieved notable success. Fritz's expertise and track record in coaching, player development, and academic achievements are expected to contribute to Arkansas' upward trajectory as a program, building on their recent NCAA Tournament berth and enhancing their defensive systems.
Bre Henry
Head Volleyball Coach, Ole Miss
Bre Henry, a highly accomplished volleyball player and coach, has been named the permanent head coach of the Ole Miss Rebel volleyball team after a successful interim stint. With a strong background in the sport, including national championships as a player and coach, Henry has proven her ability to lead and develop talented athletes.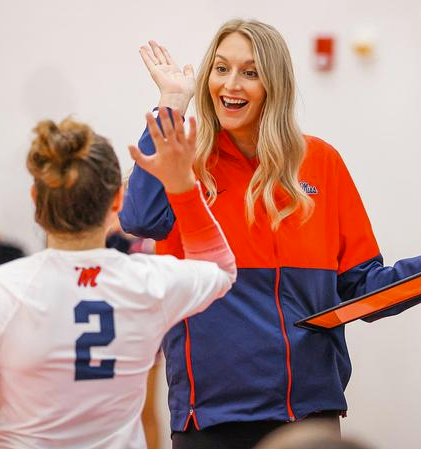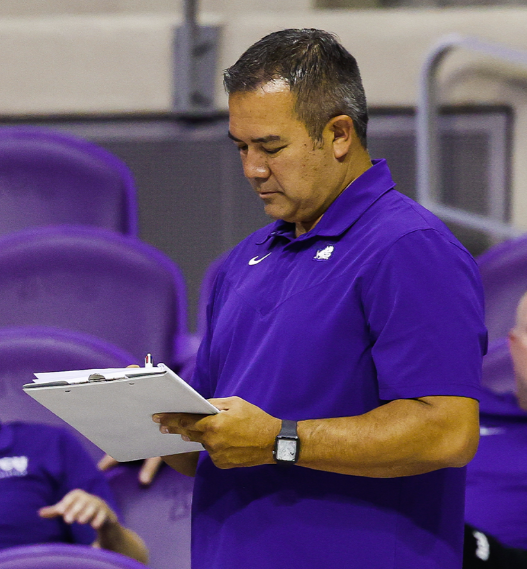 Jason Williams
Head Volleyball Coach, TCU
Jason Williams, the fourth head coach in TCU Volleyball history, has experienced immediate success in his first season, leading the team to a third-place finish in the conference standings and securing a spot in the NCAA Tournament. Williams, known for his impactful coaching at Baylor, has revitalized TCU's program, increasing attendance records and achieving the team's highest-ever NCAA RPI ranking.
Paul Dill
Head Volleyball Coach, MIT
Paul Dill joined MIT in 1992 as the Head Coach of Women's Volleyball and teaches tennis, volleyball, golf, and skating. He graduated from Bates College with a BA in Economics and from the University of Connecticut with an MBA. Dill finds that the type of students that come to MIT to be the best type to teach and coach.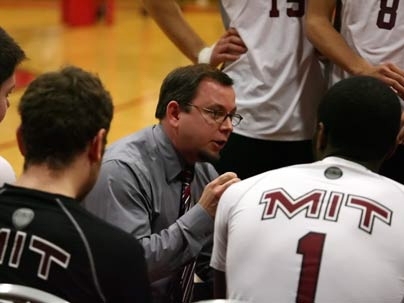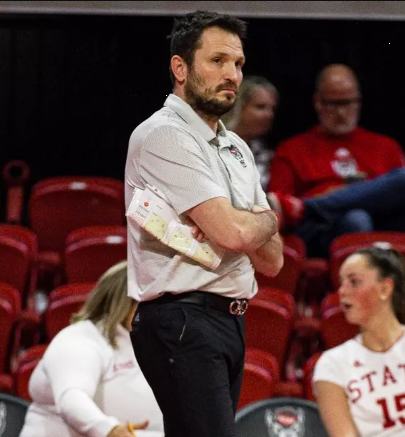 Luka Slabe
Head Volleyball Coach, NC State
Luka Slabe, the head coach of NC State volleyball, has completed his third season with a 40-35 overall record and a 27-25 record in ACC play. Prior to joining NC State, Slabe achieved success with USA Volleyball, contributing to gold and silver medal victories at the Olympics and FIVB World Cup.